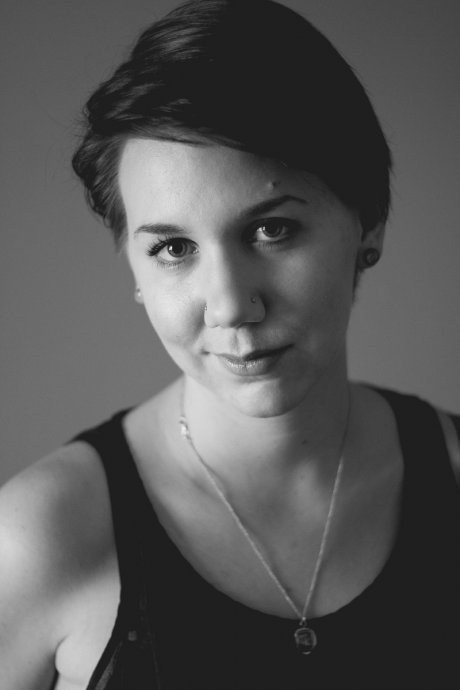 MFA Profiles / Playwriting / Alumni 2015
Bevin Dooley
Experience
Lir Academy Training
Other Experience
Graduated from the University of Alberta in 2013 with a Bachelor of Arts in Drama and the James Patrick Follinsbee Prize for merit in poetry. Bevin was also a member of the Citadel Theatre's Young Playwriting Company from 2009 to 2013.
Bevin's first play, The playmates, was produced as part of the University of Alberta's New Works Festival in 2012. Other works include How to Come Back From the Dead, The Last Day of Mighty Mig, and Nothing Gold, all of which were developed and read publicly at the Citadel Theatre. The Loneliest Place on Earth was developed at Dramaworks and featured during Workshop West Theatre's Springboard Festival in 2012.
Bevin was a founding member and coordinator of The Play in a Day 24-Hour Playwriting Competition, as well as the Artistic Director of the New Works Festival.
---