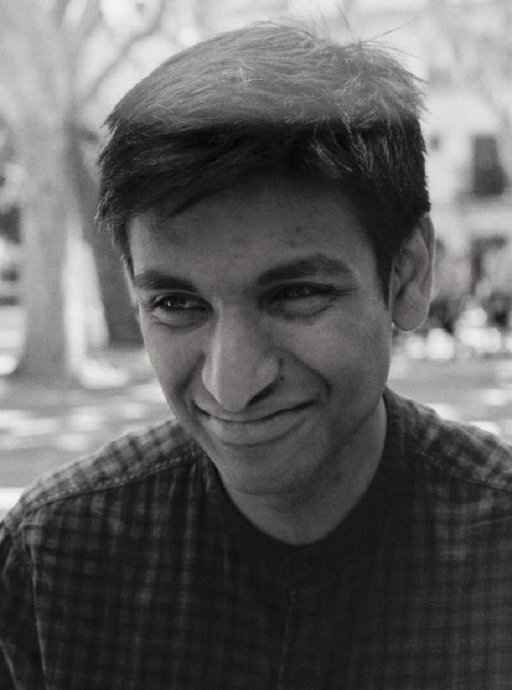 MFA Profiles / Playwriting / Alumni 2018
Breman Rajkumar
Experience
Lir Academy Training
Other Experience
Breman is a British Tamil playwright, who started writing plays while reading PPE at Warwick University.
He was awarded the Directors Guild Award and Sunday Times Playwriting Award in 2013 with a show that toured Scarborough, the Edinburgh Fringe and Hampshire that summer.
Since then he has been part of a couple of Royal Court writing groups, both led by Alistair McDowall. He assistant-directed RIFCO's mid-scale tour of "The Deranged Marriage" at Watford Palace Theatre and West Yorkshire Playhouse, where he also spent 18 months as a script reader.
Breman has had short plays staged at the Old Red Lion, the Tristan Bates and the Canal Cafe theatres in London. He was recently shortlisted for Papatango's Resident Playwright competition and longlisted for the Lyric Theatre, Belfast's New Playwright Programme.
---