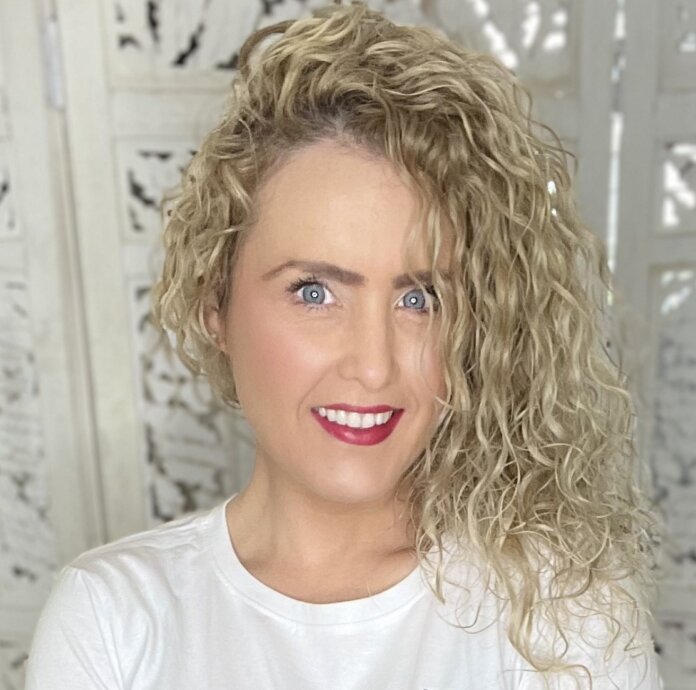 MFA Profiles / Playwriting / Current Students
Carrie Barrett
Experience
Lir Academy Training
Other Experience
Carrie Graduated from NUIG in 2011 with an Honours BA in Community and Family Studies. Since then, she has worked extensively with individuals, families, and community groups.
Carrie was the first participant in the inaugural Abbey Theatre's 5X5 project where she developed monologues that were later incorporated into a play called 'Bingo!' Premiered in the Belltable Theatre Limerick, produced by 'The Gaff Theatre and Performance Hub, Directed by Joan Sheehy. In 2021 Bingo! was published as part of an anthology called 'Four Limerick Plays'
Carrie is an associate artist of The Gaff Theatre and Performance Hub Ltd. a non-profit organisation supporting performing arts individuals and groups from the community, amateur and voluntary sector. She is attending the MFA in Playwriting part time.
2022 – Artist in residence at Liverpool Irish Festival
2021 - Recipient of Poetry Ireland, Poetry Town Bursary
Contributed writings to:
2021 - Abbey Theatre Dear Ireland III – in conjunction with Adapt Domestic Abuse Services
2019 – 24-hour Plays, The Limetree Theatre
2018 – In:Visible Women, Liverpool Irish Festival
---