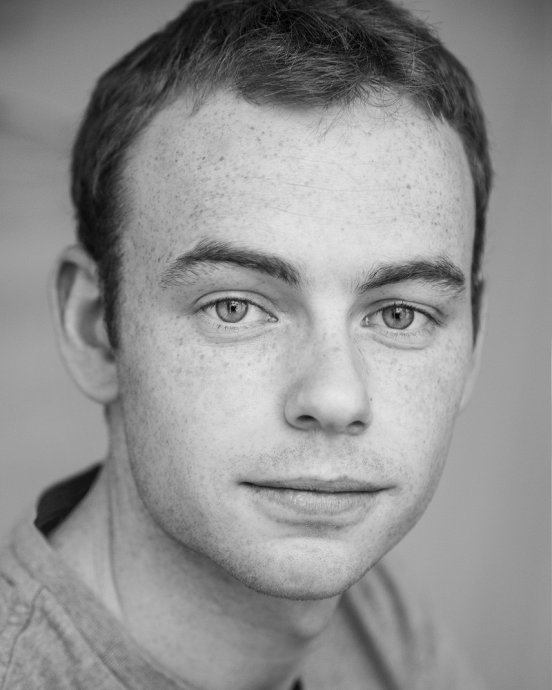 Acting Profiles / Alumni 2015
Colin Campbell
Interests
Cycling, Soccer, GAA, Rugby, Reading, Writing, Drawing, Travelling, Guitar.
Student
Info
Hair

Short light brown

Height

5' 9"

Eyes

Green

Nationality

Irish

Natural Accent

Standard Irish

Agent

The Agency, Dublin - khayden@tagency.ie Independent Talent Group, UK - lisagardner@independenttalent.com
---
Experience
Lir Academy Training
Bachelor in Acting - 2015
Productions
Living Quarters
Father Tom Carthy
Conall Morrison

Terrarium (Short Film)
Leonard
Connor McMahon

Northern Star
Wolfe Tone/ Gorman/ Teeling
Lynne Parker

Troilous and Cressida
Patroclus
Nona Shepphard

Tarry Flynn
Tarry Flynn
Wayne Jordan

Foxfinder
William Bloor
Louisa Sanfey

Sticky's Last Night (Devised)
Dennis
Annie Ryan

The Plough & The Stars
Peter Flynn/ Lieutenant Langon
Annabelle Comyn
Other Experience
Theatre: Wasters, Dealer's Choice, Ill Met By Moonlight (DIT)
Directing:: Waiting For Godot (DIT)
Writing: Wasters
Awards: Best Actor at ISDA 2011 (Wasters).
---
Skills
Stage combat
Certified rapier & dagger and unarmed (IDCA).
Accents
Good ear for accents including: Dublin, South Dublin, Donegal, Cork, Galway, Northern Irish, Belfast, Standard English, RP, Cockney, Manchester, Liverpool, Yorkshire, Glaswegian, Spanish, Standard American, New York, American Southern States.
Dance
Basic Period, Foxtrot, Waltz, Tango, Cha-Cha, Polka, Salsa
Language
Basic German and Irish
Singing
Baritone
Other
Basic Guitar
---