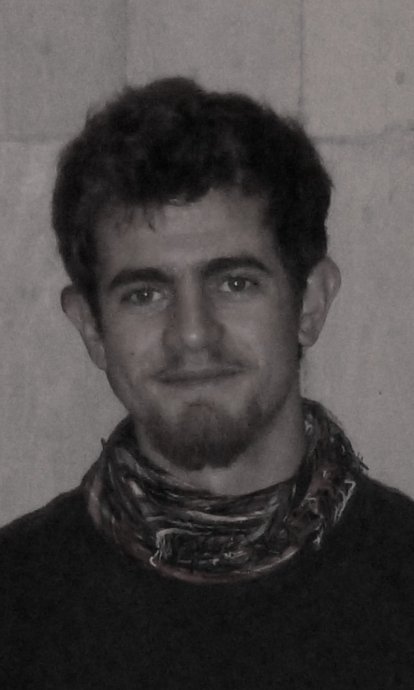 Stage Management & Technical Theatre Profiles / Alumni 2015
Conor Quinn
Interests
Film: Script writing, directing and editing films. I am the co – founder in a film production company, where we have just written, directed, and editted our first feature film.
Music: I play a variety of instruments from guitar to bass to drums. I have made my own bass guitar which is fully functional.
Photography: I enjoy photography as well as editting pictures on Photoshop.
Experience
Lir Academy Training
Professional Diploma in Stage Management and Technical Theatre - 2015
Productions
Tarry Flynn
Assistant Stage Manager
Wayne Jordan

O Go My Man
Scenic Construction
Tom Creed
Other Experience
Production Manager (Set Builder) in UCD Dramsoc 2011 – 2013
Assistant stage Manager for The Leman Concert (Blackrock College) in National Concert Hall 2010
3rd AD – Oh Daddy Dear (short film) August 2014
Director and Cameraman for A Year In Moments (feature film) July/Augusy 2014
Construction crew 2008 and 2009 for blackrock College senior Operas.
B.A in English and Drama from UCD (graduated 2014)
---
Skills

Set Construction, DIY, Scenic, Photography, First Aid, Cinematography, Prop Making, Film Editing, Photoshop, Lighting.
---