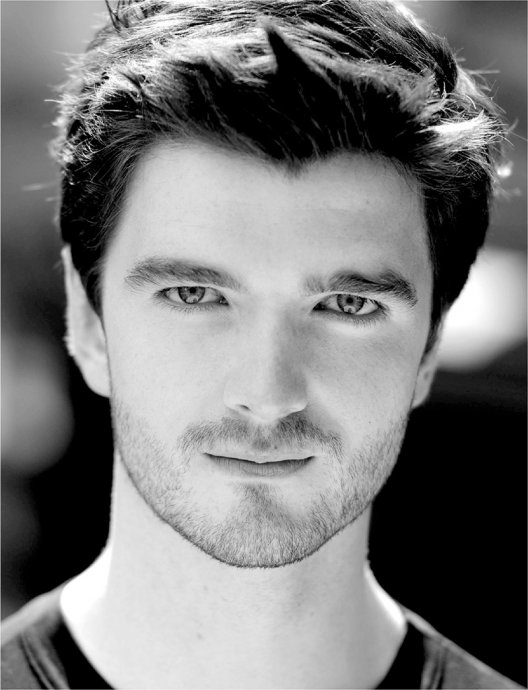 Acting Profiles / Alumni 2014
Corrin Thomas
Interests
Construction and property development; painting, gardening, mountain climbing, health and nutrition, golfing, cooking, travelling.
Student
Info
Hair

Brown, medium length, straight

Height

6' 3"

Eyes

Blue

Nationality

Irish/British (dual)

Natural Accent

Southern Irish

Agent

Kevin McEleney, Don Buchwald Associates NY/LA, kmceleney@buchwald.com
---
Experience
Lir Academy Training
Bachelor in Acting - 2014
Productions
The Rover
Wilmore
Catriona McLaughlin

The Poor Little Boy With No Arms (Devised)
Proverb, Noomi, Sean, Ham, Chorus.
Mikel Murfi

Scenes from The Big Picture
Bobbie Torbett
Nona Shepphard

Schiller's Mary Stuart
Aubespine
Conall Morrison

Twelfth Night
Sir Andrew Ague-Cheek
Hilary Wood

Into the Woods
The Wolf
Tom Creed

The Clearing
Sir Charles Sturman
Annabelle Comyn

Homemade (short film)
Boyfriend
Mark Sheridan
Other Experience
Theatre: F*ck My Life, Campo Theatre Company, Project Arts Centre Dublin, Waterfront Belfast, dir Pol Heyvaert,
God 2, Cousin, Good Soul of Szechuan, Samuel Beckett Theatre Belfast, dir Des Kennedy.
---
Skills
Stage combat
Certified rapier & dagger and unarmed (IDCA) (Distinction)
Accents
General American, New York, Southern American, Australian, New Zealand, South African, RP, Cockney, Liverpool, Manchester, Yorkshire, West country, Scottish, Northern Irish, Galway, Dublin (various), Derry, Donegal .
Dance
Period, Waltz, Foxtrot
Language
Basic French; basic German;
Singing
Tenor
Other
Proficient swimmer, horse riding, full UK drivers licence
---