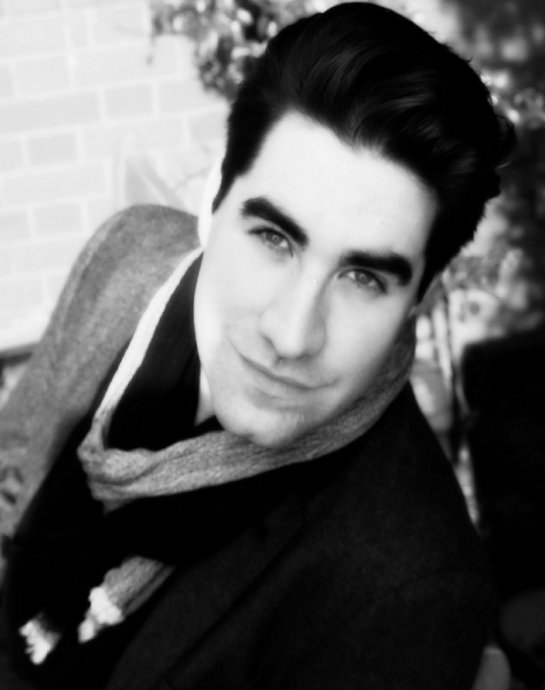 MFA Profiles / Theatre Directing / Alumni 2015
Davey Kelleher
Experience
Lir Academy Training
MFA Theatre Directing - 2015
Other Experience
He is a graduate of the Drama Department at the Samuel Beckett Centre, Trinity College Dublin.
Davey is a theatre director based between London and Dublin. He is an associate director with London based music-theatre company Quite Nice Theatre, and has worked extensively across the UK as a freelance director, producer and workshop facilitator, as well as a festival coordinator for the UK-wide Shakespeare Schools Festival and as a member with the award winning Irish Theatre Company 15th Oak.
After several years living and working abroad, he has returned to undertake an MFA in Theatre Directing and to continue to make his work in his native Dublin.
---