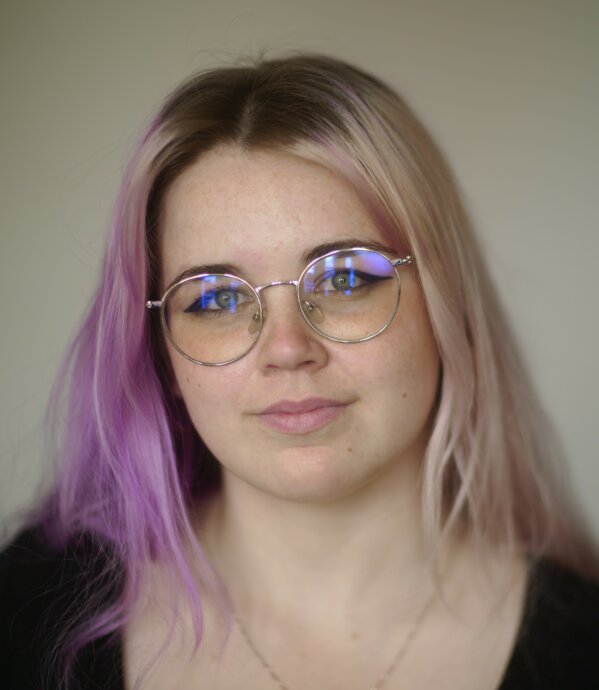 Stage Management & Technical Theatre Profiles / Alumni 2023
Emily O'Riordan
Experience
Lir Academy Training
Stage Managment and Technical Theatre - 2022
Productions
Scenes With Girls
Assistant Stage Manager
Ursula McGinn

Measure for Measure
Lighting Programmer
Joe Dowling

Distinguished Villa
Chief LX
Hilary Wood

Twelfth Night
LX and Sound Crew
Davey Kelleher
Other Experience
Chief LX: KITCHENSINKDRAMA, (The Cube Project Arts Centre) Director: Ronan Phelan.
Chief LX: Absent the Wrong The Peacock Director: Veronica Coburn.
Light and Sound: The Disappearance of Walter Black (Smock Alley Boy's School) Director: Claire Maguire.
LX Crew: Dubliners, (Smock Alley Main Space) Director: Annie Ryan.
Lighting Technician and Programmer: Slow Recognition (Kirkos Unit 44) Hèléne Montague.
---
Skills
First Aid Training, Manual Handling, Working at Height, Basic Sewing Skills and Working with a Sewing Machine.
Working with Power Tools, Fire Safety, Prop Making, QLab Skills, ETC Level 1-4, Vectorworks Skills
---