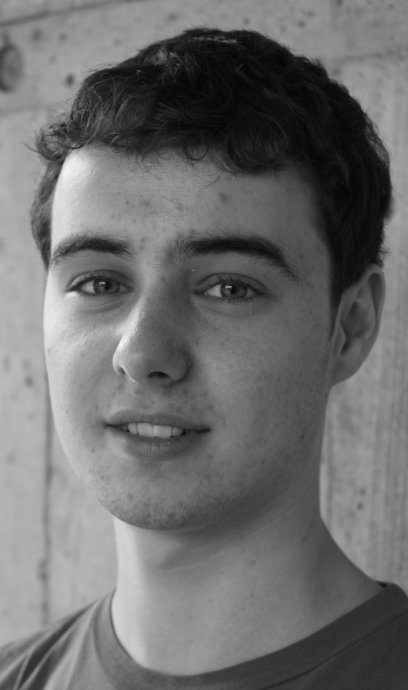 Stage Management & Technical Theatre Profiles / Alumni 2018
Gary Maguire
Interests
Reading and music.
Experience
Lir Academy Training
Bachelor in Stage Management & Technical Theatre - 2018
Productions
The Caucasian Chalk Circle
Chief LX
Tom Creed

The Events
Sound Design Co-Ordinator
Nicola Murphy

Each Day Dies With Sleep
Sound Design Co-Ordinator
Olivia Songer

Dead Man's Cell Phone
Sound Design Co-Ordinator
Julia Griffin

Yen
Sound Construction Co-Ordinator
Jack Reardon

All's Well That Ends Well
Chief LX
Conor Hanratty

Mojo
Company Stage Manager
Oonagh Murphy

Three Winters
Sound Design Co-Ordinator
David Horan
Other Experience
Set Designer, Construction and Sound operator, Barricade, 2016.
Sound Designer, In the Belly of the Wolf and Culture Night 2015, Sligo Youth Theatre.
LX Technician, IPS Northwest, 2015.
LX Technician and Operator, Lughnasa International Friel Festival, 2015.
LX and Sound Technician, Happy Days Enniskillen International Beckett Festival, 2015.
LX Technician, Programmer and Operator, Steampunk Shakespeare - Midsummers Night Dream and No Uglies, Sligo Youth Theatre, 2015.
LX Designer and Technician, Happily F. Rafter, Sligo Youth Theatre, 2014.
---
Skills
LX rigging, sound rigging, construction, LX programming, Qlab, CAD, Vectorworks, Photoshop, Reaper, manual handling and first aid.
---