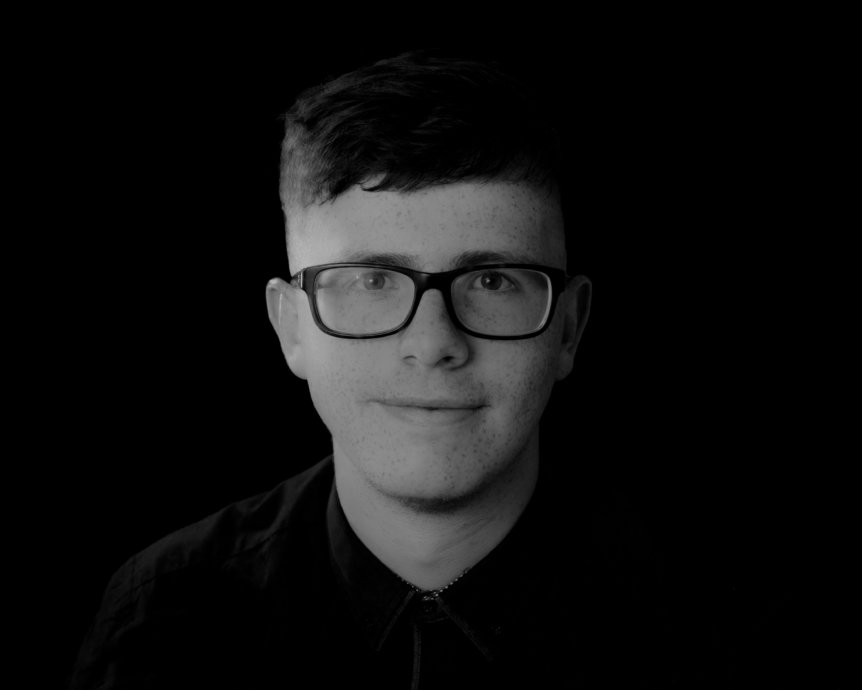 Stage Management & Technical Theatre Profiles / Alumni 2021
Gavin Kennedy
Interests
Theatre, Musical Theatre, Live Music, Festivals, Corporate Events, Photography, Film, Carpentry, DIY, Hard Landscape Design, Cooking, Cycling, Travel.
Experience
Lir Academy Training
Bachelor in Stage Management and Technical Theatre - 2021
Productions
Twelfth Night
LX Programmer/Operator
Davey Kelleher

X
LX Crew, Sound & AV Operator
Kevin Michael Reed

Summer and Smoke
Head of Construction & Pyro Operator
Joe Dowling

Blood Wedding
Construction Crew & Fly Operator
Catríona McLaughlin

It Was Easy (Online Production)
Chief LX
N/A

A Midsummer Night's Dream
Chief LX & LX Programmer / Operator
Hilary Wood
Other Experience
LX Crew & RoboSpot Operator, TPI Awards, Battersea Evolution, London 2020
LX Crew & Operator, Gym Swim Party, Eddie Kay / Megan Kennedy / Louise Lowe, Dublin Fringe Festival 2019
LX Crew & Operator, These Stupid Things, Sarah Baxter
Technical Stage Manager, Frosted, Brendan Kenny
---
Skills
Lighting Programming (ETC EOS Family, Strand, HES Hog4), Lighting, Audio Visual & Sound Rigging & Focusing, Networking systems, Lamp Maintenance, Generic Follow Spot and Robe RoboSpot Operating Training, Electrical Safety, PAT Testing, Soldering.
Qlab 3 & 4, Projection Mapping, Sound Mixing on Digital & Analogue Desks (Yamaha M400, Roland LS9, Midas M32), Nexo Sound Systems, Audacity, Logic Pro X.
Theatrical Flying Systems, Working At Height training, Manual Handling, Fire Safety training, First Aid training, Abrasive Wheel training, Child Welfare & Protection Training.
Vectorworks 2019 & 2020, Solidworks, Auto CAD 2020, Google SketchUp.
Full European Computer Driving License (ECDL), Microsoft Office Specialist Certification in Word,
PowerPoint & Excel, Adobe Software (Premiere Pro, After Effects, Lightroom, Photoshop, Audition, Illustrator, Acrobat Pro), Windows & Mac Operation Systems.
Film/Video Recording & Editing, Professional standard Photography and editing.
Basic Carpentry, Advanced Stage Carpentry, Intermediate Metal Working.
Working as a team, Leadership, Organisation.
---