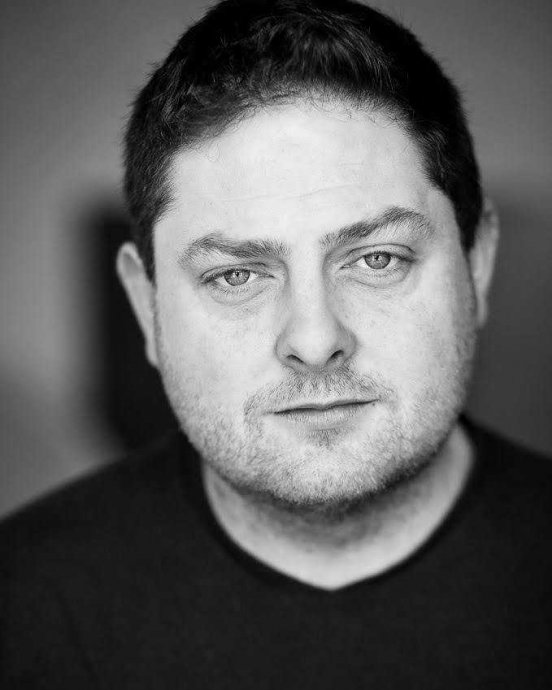 MFA Profiles / Theatre Directing / Alumni 2020
Gerard McCabe
Experience
Lir Academy Training
MFA Theatre Directing - 2020
Productions
Other Experience
Gerard has been a professional actor for 22 years. He has worked in a wide variety of styles with almost all of Northern Ireland's theatre companies and leading directors.
He was artistic director and founder of regularly funded theatre company Pintsized Productions for ten years (2008-2018) and now runs Sodabread Theatre company.
He started directing at the age of eighteen when he was the youngest ever director at the Belfast Fringe Festival directing John Godber's Teechers.
He has also previously directed Girls and Dolls by Lisa McGee (Gaiety Theatre), Legally Blonde (Grand Opera House/Ulster Operatic), The Girl's Guide to Saving the World by Elinor Cook (CQAF 2019).
As Artistic Director for Pintsized Productions, he produced and directed: Departure Lounge by Dougal Irvine, The Proposal by Anton Chekov, Bar and Ger by Geraldine Arons and A Cock & Bull Story by Richard Crowe and Richard Zajdlic.
As both Director and Writer, he also created short plays such as Poverty for Queens University Social Science Department, Fat Smelly Ugly for Class Acts Theatre Company (UK TIE Tour) and Cinderella, Hansel & Gretel, Who Shot Johnny Lightning? for Rainbow Factory School of Performing Arts.
---