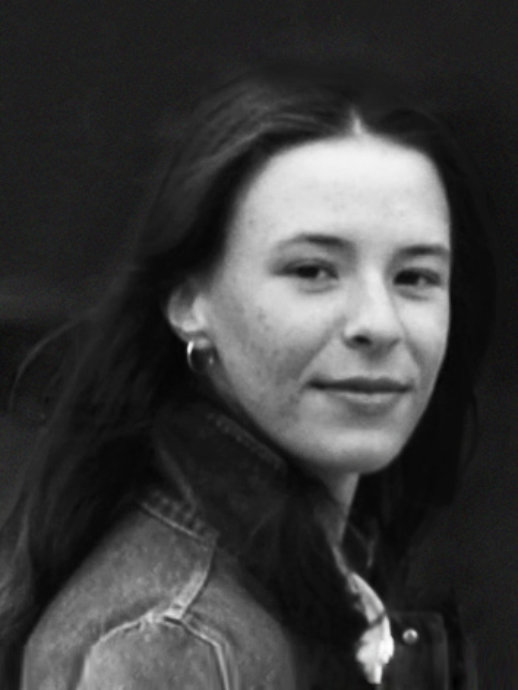 MFA Profiles / Stage Design / Alumni 2021
Irene Enguita
Experience
Lir Academy Training
Other Experience
After graduating from Design in Universidad Complutense de Madrid in 2020, Irene Enguita came to The Lir Academy to start her career as a Stage Designer.
Her experience with theatre comes from nine years of theatre courses in Madrid at both Escuela de Teatro Cuarta Pared and Escuela de Cine y Teatro Metrópolis CE where she acted and helped create set designs in educational theatre productions.
She developed a number of stage design-related projects during her studies in both her degree and her year abroad at Aalborg University, Denmark, in 2018, where she collaborated with performers and fellow designers in various productions.
---