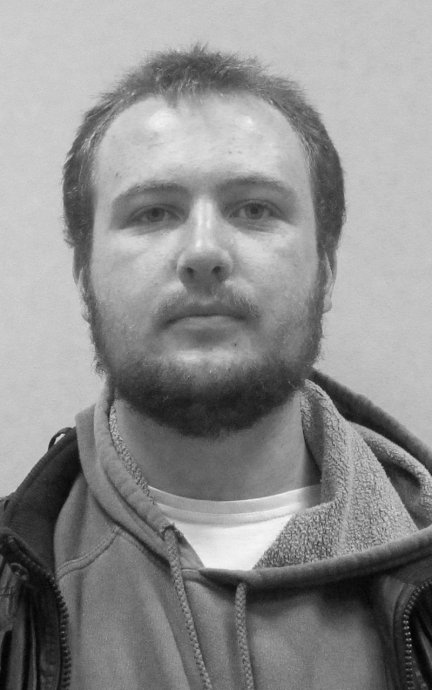 Stage Management & Technical Theatre Profiles / Alumni 2015
John Gunning
Interests
Spoken word, cycling, music composition.
Experience
Lir Academy Training
Professional Diploma in Stage Management and Technical Theatre - 2015
Productions
Troilus and Cressida
Scenic Construction
Nona Shepphard

O Go My Man
Chief LX
Tom Creed
Other Experience
Member and technician with Dublin Youth Theatre (2008-2013)
Volunteer Venue Technician for Galway Fringe Festival (2013)
Lighting Designer for Theatre? I Hardly Know Her (Smock Alley, 2014)
Production Designer for Sex, Drugs and Tinned Ravioli (Theatre Upstairs, 2014)
Operator/ASM: Boys&Girls (DFF, 2013), History (Project, 2013), Bernarda's House (TDF 2014), Advocacy (TDF 2014)
---
Skills
Programming for Eos consoles (Element and Ion), Qlab, AutoCad 2010 drafting, First Aid (general and CPR), Scenic construction and Event Stage Management (Live music).
---