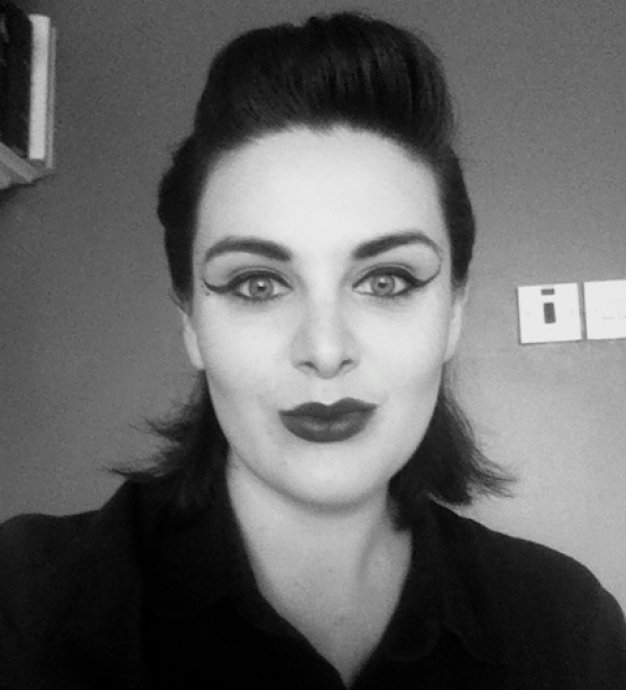 MFA Profiles / Theatre Directing / Alumni 2016
Laura Bowler
Experience
Lir Academy Training
MFA Theatre Directing - 2016
Productions
Love and Information
Director
Other Experience
Laura Bowler is a recent graduate of the Drama and Theatre studies degree at Trinity College, her focus throughout was in directing and her time in college culminated in a debate show of Marina Carr's 'On Raftery's Hill.
Between leaving college and beginning the master's programme Laura directed a show in The Dublin Fringe festival and then produced a reworking of the same show later in the year.
Laura is one of half of young Theatre company 'BridgeTalk Theatre' and has spent much of last year in research and development for upcoming shows. Her work is about humanity and communication and she'll get right back to that once she's got this master's done and dusted!
---