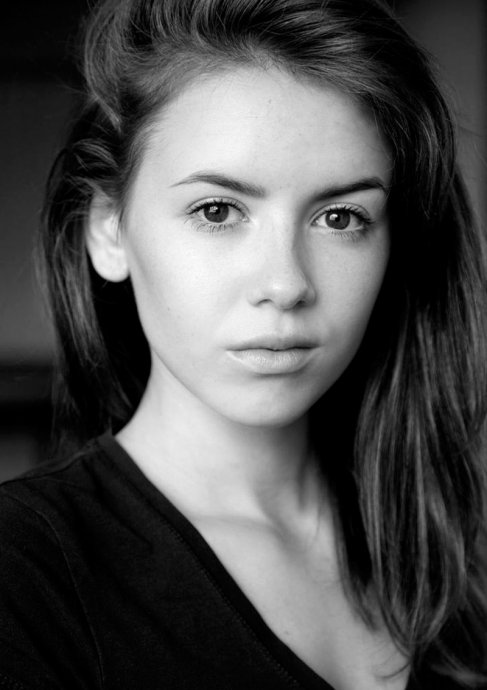 Acting Profiles / Alumni 2014
Lauren Coe
Student
Info
Hair

Brown, medium length

Height

5'2"

Eyes

Brown

Nationality

Irish

Natural Accent

Dublin

Agent

Gilly Sanguinetti, The Artists Partnership. gilly@theartistspartnership.co.uk
---
Experience
Lir Academy Training
Bachelor in Acting - 2014
Productions
The Suppliants
Chorus/women.
Wayne Jordan

The Poor Little Boy With No Arms (Devised)
Ruby
Mikel Murfi.

Scenes from The Big Picture
Maggie Lyttle
Nona Shepphard

Bold Girls
Deirdre
Selina Cartmell

Twelfth Night
Olivia
Hilary Wood

Into the Woods
Little Red Riding Hood
Tom Creed

Pains of Youth
Lucy
Wayne Jordan

Homemade (short film)
French Tourist
Mark Sheridan
Other Experience
Televison: Emma, The Importance of Being Whatever, Dir. Rob & Ronan Burke;
Ellie, Three Wise Women, Dir. Declan Recks;
Excalibur, Camelot, Dir. Jeremy Podeswa;
Beth, Primeval, Dir. Cilla Ware.
Short film: Katie, The Pool, Dir. Thomas Hefferon.
Musical theatre: Roles include Adelaide, Guys & Dolls, Marty, Grease, Roxy, Chicago, & Eponine, Les Miserables.
---
Skills
Stage combat
Certified rapier& dagger and unarmed (IDCA).
Accents
Standard Irish, Dublin (north and south), Cork, Belfast, Standard English, RP, London, Liverpool, Manchester, Standard American, American Southern States, California, New York.
Dance
Period, Waltz, Foxtrot, Cha-Cha, Tango.
Singing
Good singing voice:Mezzo-Soprano.
Other
Impressions
---