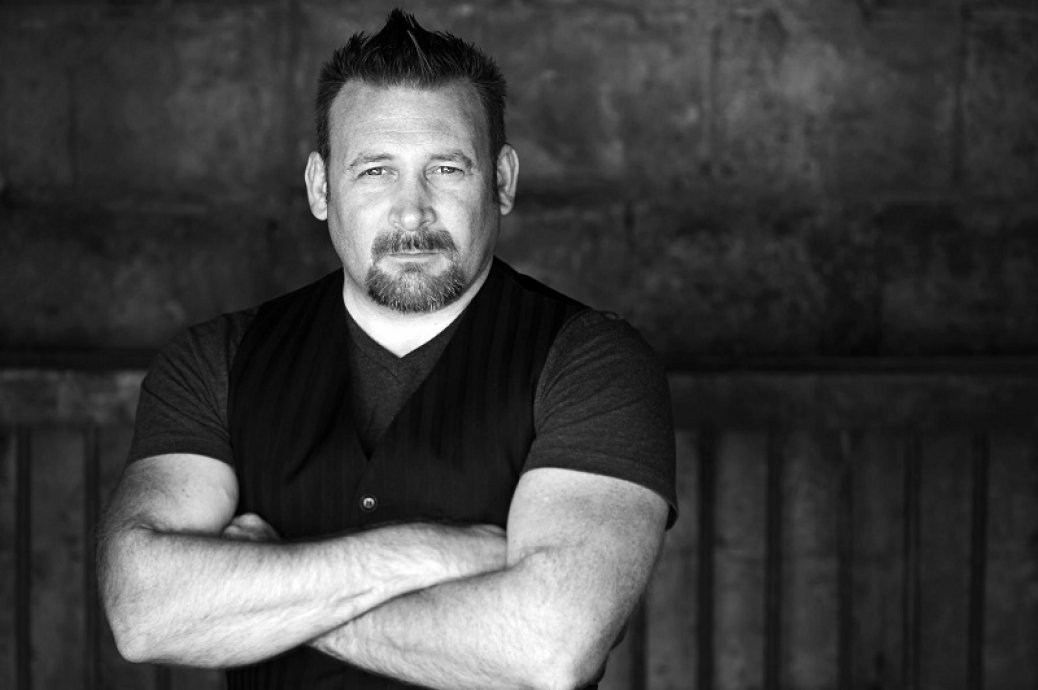 MFA Profiles / Theatre Directing / Alumni 2015
Lee Wilson
Experience
Lir Academy Training
MFA Theatre Directing - 2015
Other Experience
Lee holds both Canadian and Irish Citizenship.
He was nominated by his peers in 2013 for the Christopher Plummer Fellowship Award for his outstanding contribution to the classics and Shakespeare performance in Canada.
Lee participated in the Inaugural Michael Langham Workshop for Classical Directors at the Stratford Festival in Stratford, Ontario, Canada. Lee has been the assistant to Des McAnuff on The Who's Tommy and The Tempest film and stage production starring Christopher Plummer at the Stratford Shakespeare Festival. He was an Intern Director at The Shaw Festival during its 2005/2006 season in Niagara-on-the-Lake, Ontario, Canada; and the Resident Director in the Birmingham Conservatory at Stratford in 2004/2005.
Lee started off his professional career as a member of the Inaugural Soulpepper Training Company studying acting, design, and directing with his mentor Robin Phillips.
---