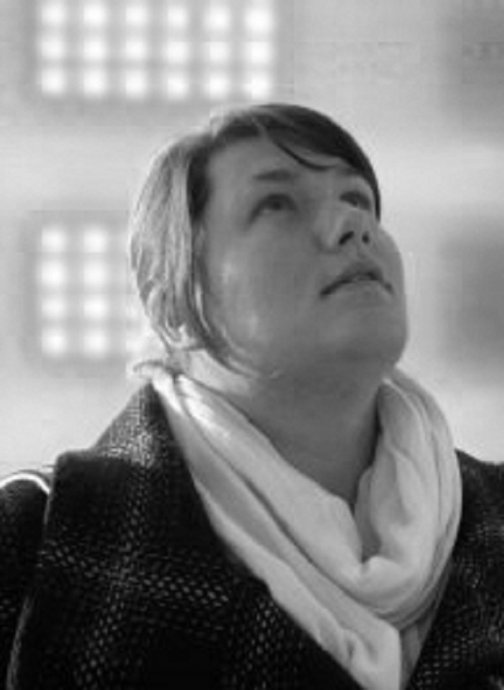 MFA Profiles / Stage Design / Alumni 2014
Lisa Krugel
Experience
Lir Academy Training
Productions
I am a Camera
Set and Costume Design
Hilary Wood

The Ugly One
Set Designer & Costume Designer
Eoghan Carrick
Other Experience
Lisa grew up in West Cork. She is a graduate of DIT's Conservatory of Music and Drama, and holds a HND in Technical Theatre from Inchicore College of Further Education. Prior to studying at The Lir she has been involved in various areas of theatre, particularly Stage Management, for many years. Now stage design offers a means to put all that practical experience to creative use.
Some recent design work includes:
Set Design: The Hunt For Red Willie (Exit Excitedly), Love In The Title (Room To Move), Threshold (Mirari productions), The Watchman (Dublin Theatre Company), Airswimming (Idir Mná), La Traviata (Glasthule Opera Festival), Love In Dublin (Fire and Ice Theatre Co./Focus Theatre), A Midsummer Night's Dream (ICFE), Reunion (The New Theatre), Orphans (Smashing Times/Playleft/Focus Theatre).
Lighting Design: Amour (PlayActing Theatre), Chemistry (50% Male Experimental Theatre).
---