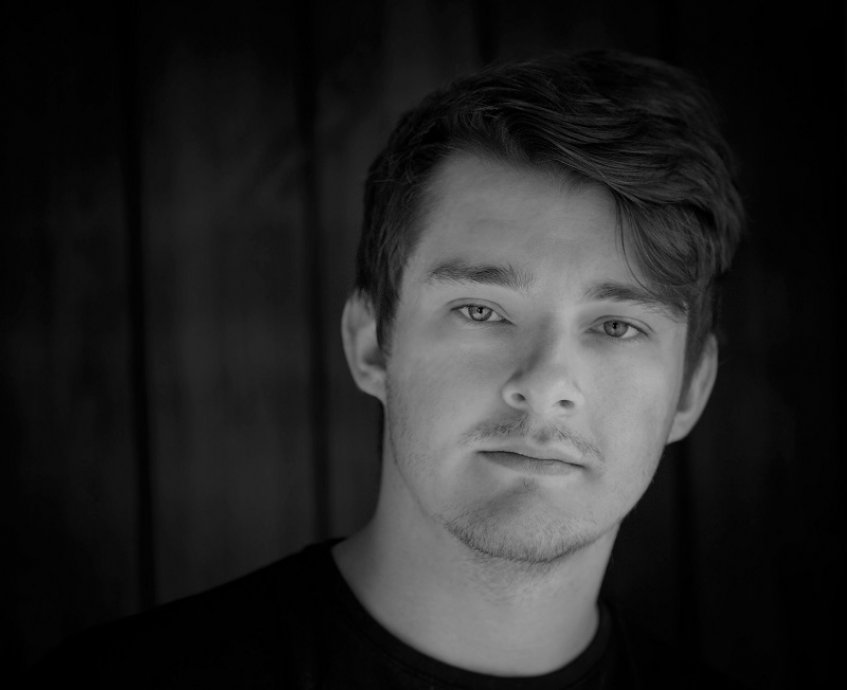 MFA Profiles / Playwriting / Alumni 2019
Marc Conroy
Experience
Lir Academy Training
Other Experience
Marc Conroy is an Irish playwright and actor from County Laois.
Marc did his Undergraduate in English and Drama from UCD. During his time at UCD he helped write, perform and develop a play in conjunction with his classmates, Floating World Theatre and the Drama Department.
During his time at UCD Marc completed the Gaiety School of Acting Performance Year part-time course, in which he wrote and performed a small scene with his fellow classmate.
In the summer of 2017, Marc was awarded a scholarship under the Abbey, Villanova and UCD. He wrote a monologue and performed in various scenes by other students on the Peacock Stage.
That same summer Marc finished his full length play entitled A Family Lemma.
---