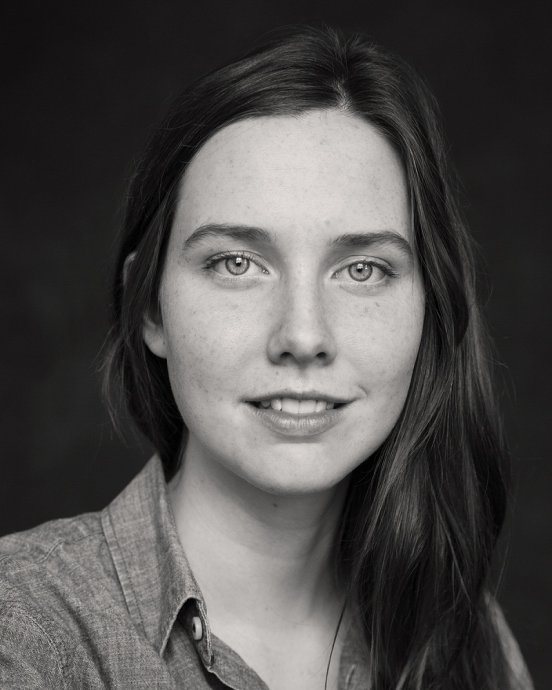 Acting Profiles / Alumni 2018
Marty Breen
Student
Info
Hair

Long brown

Height

5' 7"

Eyes

Blue

Nationality

Irish

Natural Accent

Irish - Standard

Agent

Lisa Richards, info@lisarichards.ie
---
Experience
Productions
Incognito
Martha Murphy/ Elouise Harvey/ Brenda Walsh/ Anna Vann/ Evelyn Einstein
Ronan Leahy

Merrily We Roll Along
Beth Spencer
Ronan Phelan

La Ronde
The Poet
Lynne Parker

The Winter's Tale
Hermione
Nona Shepphard

The Caucasian Chalk Circle
First Doctor /Older Lady/First Woman Ludovica/Horseman
Tom Creed

Silence is Requested (devised)
Marisa Okami
Louise Lowe

The Playboy of the Western World
Pegeen Mike
Caitriona McLaughlin

Thyestes
Minister
Annabelle Comyn

Love's Labour's Lost
Princess of France
Hilary Wood
Other Experience
Marty, User Not Found, written and directed by Stefanie Preissner, First Fortnight Festival 2015
Wendla Bergmann Spring Awakening directed by Gyuri Vidovszky, Dublin Theatre Festival, 2014
Ensemble, I've To Mind Her, directed by Gary Keegan, Dublin Theatre Festival, 2013
---
Skills
Stage combat
Certified Rapier and Dagger and Unarmed Combat
Accents
North Dublin, South Dublin, Cork, Irish - West, Belfast, Derry, Irish - Northern, Glasgow, RP, English - Standard, Estuary English, London, Cockney, Yorkshire, Liverpool, American - Standard, New York, French, New Zealand, Australian.
Dance
Waltz, Foxtrot, Tango, Polka, Cha-Cha, Musical Theatre, Modern and Period Dance.
Singing
Alto, low e flat to high g
Singing (Grade 3, ABRSM), piano (Grade 5, ABRSM), Irish Sailing Association Level 3.
---