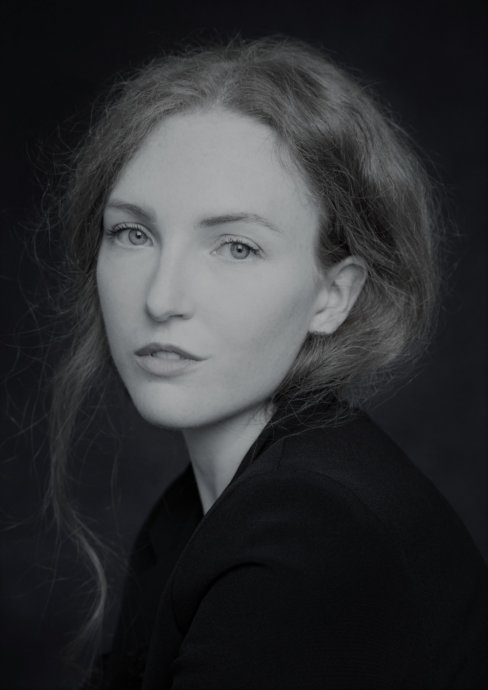 MFA Profiles / Playwriting / Alumni 2022
Megan O'Malley
Experience
Lir Academy Training
Other Experience
Megan O'Malley is an actor and writer from Co. Wexford.
Megan studied as an actor in the Gaiety School of Acting before going on to UCD to gain her MA in Theatre Practice. Megan has been involved in the creation of several new productions since graduating from GSA. Megan's first play HOME ran in The New Theatre in 2018 with great success.
In 2020, Megan was one of eight playwrights selected as part of the Wexford Playwright studio where she developed her new play Forgive Me Father under the mentorship of Billy Roche.
Forgive Me Father has been selected as part of The New Theatre's New Play Development Week 2021.

---