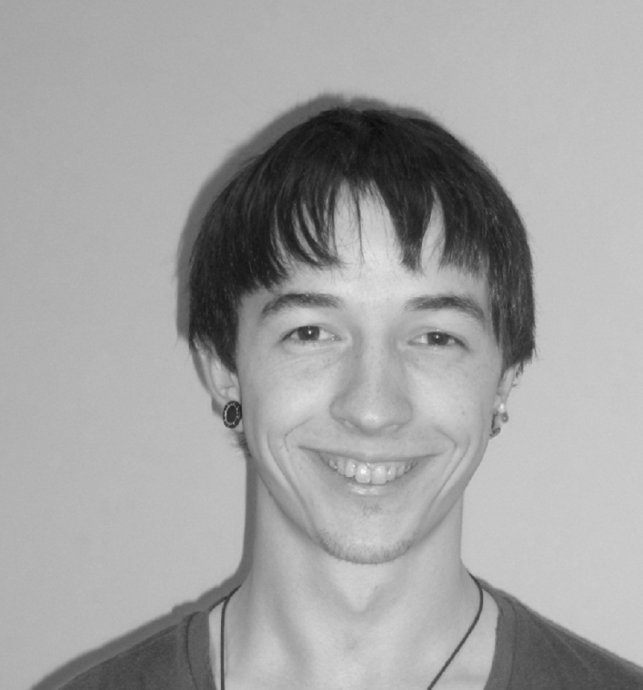 Stage Management & Technical Theatre Profiles / Alumni 2014
Michael Stapleton
Interests
Music, I play several instruments and sing and have toured and recorded a lot doing this. I love art, drawing, painting and making things. An interest in photography.
Experience
Lir Academy Training
Stage Management and Technical Theatre - 2014
Productions
Scenes from The Big Picture
Deputy Stage Manager
Nona Shepphard

Bold Girls
Sound Design Coordinator
Selina Cartmell
Other Experience
City and Guilds Diploma in Sound and Recording Engineering, assistant sound engineer in GB Shaw theatre on several bands, playing various instruments and singing in many bands and music groups around the country and Europe. Operating lights for amateur theatre groups. Prop-making and stage hand work with the RandR Musical Society. Scenic work in GB Shaw theatre. Have done week courses in film. Recording engineer for several bands and music projects.
---
Skills
Sound, Lighting, Prop making, Scenic art, Set-Building, CAD, Score-reading, Good musical theory knowledge, Photo editing, First Aid, Good with computers, good with cameras.
---