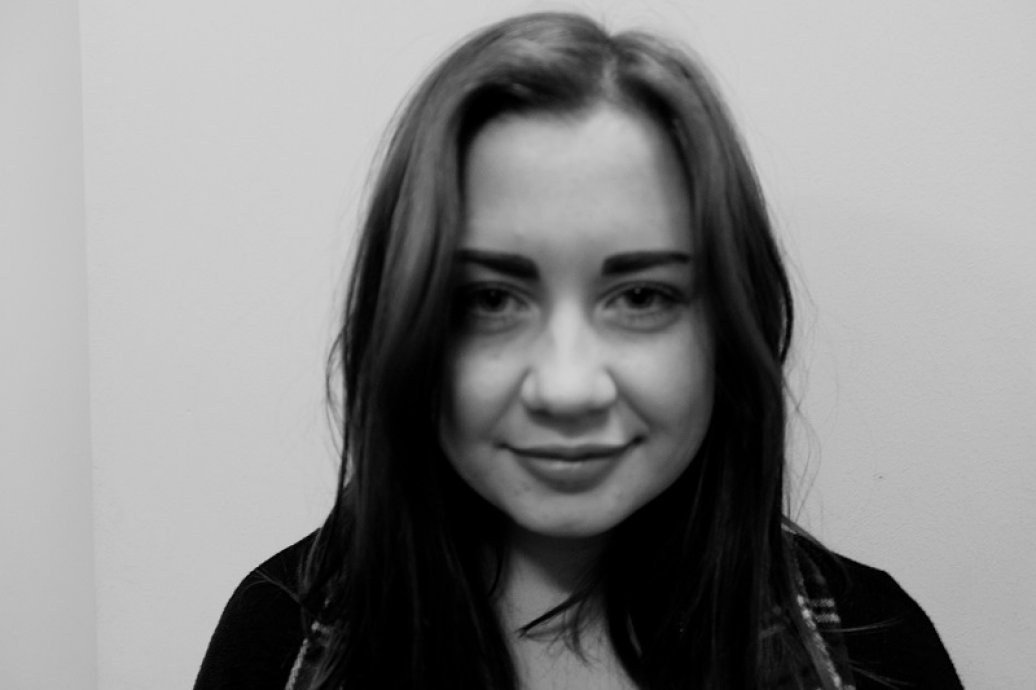 MFA Profiles / Playwriting / Alumni 2015
Nadine Flynn
Experience
Lir Academy Training
Other Experience
BA in English and History from University College Dublin (UCD), class of 2014
Nominated for best original work for her play, 'The Positives', which premiered in UCD as part of UCD's dramsoc.
Since then, Nadine has had readings in Dublin, the latest being a semi-staged reading of her play, 'The Price of Tea', performed here at the Lir Academy.
Nadine has hosted theatre and writing based workshops in St. Louis High school and works part-time as a theatre critic, writing reviews for My Event Guide and UCD's College Tribune.
---