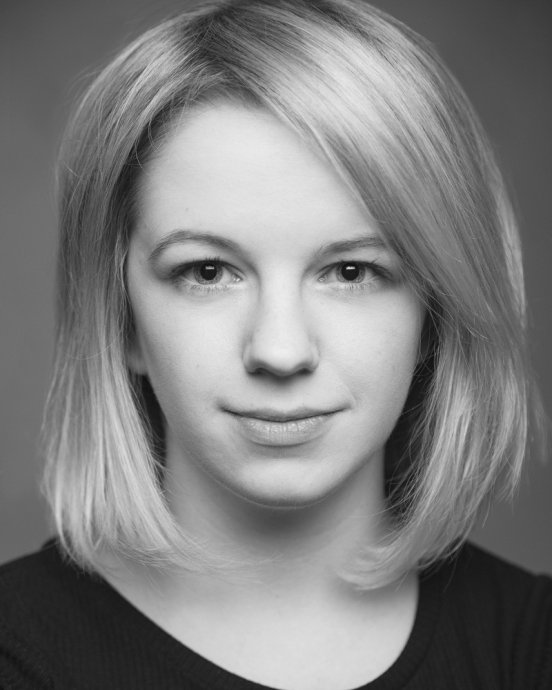 Acting Profiles / Alumni 2015
Nicola Abernethy
Student
Info
Hair

Blonde

Height

5' 2"

Eyes

Blue

Nationality

Irish/British

Natural Accent

Northern Irish

Agent

Universal Artists - mark@universalartists.co.uk
---
Experience
Lir Academy Training
Bachelor in Acting - 2015
Productions
Living Quarters
Miriam Donnelly
Conall Morrison

Terrarium (Short Film)
Jess
Conor McMahon

Northern Star
Mary Bodle
Lynne Parker

Troilus and Cressida
Cassandra
Nona Shepphard

Tarry Flynn
Aggie Flynn
Wayne Jordan

Coop (Devised)
Audrey Blake
Louise Lowe

Plough and the Stars
Nora Clitheroe
Annabelle Comyn

Oedipus
Priest
Wayne Jordan
Other Experience
Agaphangel – The Mandate – Dir. Des Kennedy – Island Arts Centre, Lisburn
Shen Te/ Shui Ta – The Good Soul of Sezchuan – Dir. Des Kennedy – Brian Friel Theatre, Belfast
Ilse – Spring Awakening – Dir. Rachel O'Riordan – Crescent Arts Centre, Belfast
Portia – Julius Caesar – Dir Tom Finlay – The Courtyard Theatre, Stratford Upon Avon
---
Skills
Stage combat
Certified rapier & dagger and unarmed (IDCA).
Accents
Regional Northern Irish,* Belfast, Dublin, Standard Irish, General American, Southern American, New York, RP, London, Cockney, Manchester, Liverpool, Glasgow. (*native)
Singing
Mezzo Soprano
Diploma in Musical Theatre performance from London College of Music.
Other
Horse Riding
Full UK Driving License.
---