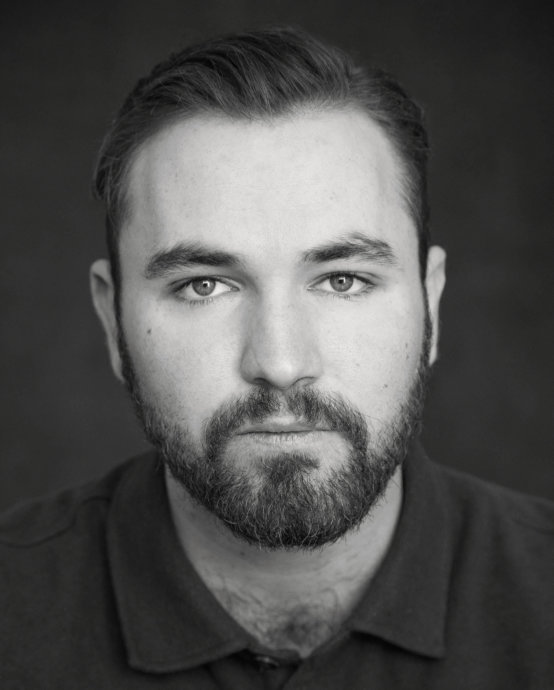 Acting Profiles / Alumni 2022
Oliver Flitcroft 
Student
Info
Hair

Brown

Height

6'2

Eyes

Blue

Nationality

Irish

Natural Accent

Dublin

Agent

Iain Mullins - iain@theagency.ie
---
Experience
Lir Academy Training
Bachelor In Acting - 2022
Productions
Appropriate
Beauregarde 'Bo' Lafayette
Joy Nesbitt

The River
The Man
Cathal Cleary

The Laramie Project
Dennis Shepard, E-Mail Writer, Greg Pierotti, Harry Woods, Judge 2, Reverend Fred Phelps, Sergeant Hing, Shadow
Davey Kelleher

Three Sisters
Alexander Ignatevich Vershinin
Marc Atkinson Borrull

Our Town
Mr Webb
Wayne Jordan

The Godmother
Sammy / Eamonn Longer / Cheryl / Chef Benecol
Annie Ryan

Trojan Women
Poseidon & Chorus
Wayne Jordan

Plough and the Stars
Fluther & Captain Brennan
Davey Kelleher

As You Like It
Touchstone
Hilary Wood
Other Experience
Macbeth in school production of Macbeth for a four night run (13-16th of December 2018)
Junior Plays Newpark School 2017. Wrote and directed a drama production 'Building Blocks' for first and second years, performed 29th and 30th March 2017.
2017 One Act Drama Festival Inter-schools Competition. 14-16th February, St Andrews School. The play 'The Audience' won Best Director and I was nominated for best supporting actor in an ensemble piece.
Two week summer acting course with LAMDA August 2016.
 Gaiety School of Acting: August 2015
Abbey School of Acting – Flying Turtle Youth group: September 2015- May 2016.
---
Dialects
American-New York, American-Standard, Belfast, Cork, English-Standard, Irish-West, Irish-Southern, Irish-Standard Southern, London, Northern, RP, West Country, Yorkshire
---