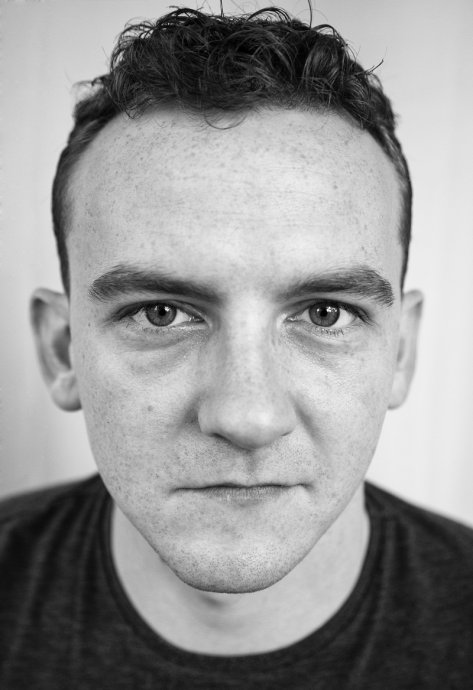 Acting Profiles / Alumni 2015
Robbie O'Connor
Student
Info
Hair

Short Brown

Height

5' 6"

Eyes

Blue

Nationality

Irish

Natural Accent

Dublin

Agent

Lorraine Brennan Management - info@LBMactors.com
---
Experience
Lir Academy Training
Bachelor in Acting - 2015
Productions
Living Quarters
Sir
Conall Morrison

Tinderface(Short Film)
Liam
Paul Duane

Northern Star
Jimmy Hope/ Patrick Hamill/ Atty Bunting/ Croaker McFadden
Lynne Parker

Troilus and Cressida
Nestor
Nona Shepphard

Tarry Flynn
Petey Meeghan
Wayne Jordan
Other Experience
Company Member of Anu Productions, work with the company includes:
Boys of Foley Street
Laundry
World's End Lane
Tommy in 'All that Fall' – Pan Pan dir Gavin Quinn
Bill in 'End of the Road' – Fishamble, dir Louise Lowe
Gravedigger in 'Hamlet' – Second Age, dir Alan Stanford
Film work includes:
Tremlett in 'Hidden' – BBC
Tommy Hutton 'Fair City' – RTE
Rob in 'Leisure Centre' – Desperate Optimists, dir. Joe Lawlor, Christine Molloy
---
Skills
Stage combat
Certified rapier & dagger and unarmed (IDCA).
Accents
Good ear for accents including Midlands, Cork, Belfast, Standard English, Cockney, RP, Standard American, New York, Glasgow.
Singing
Bass
Other
Extensive experience in devising new work
---