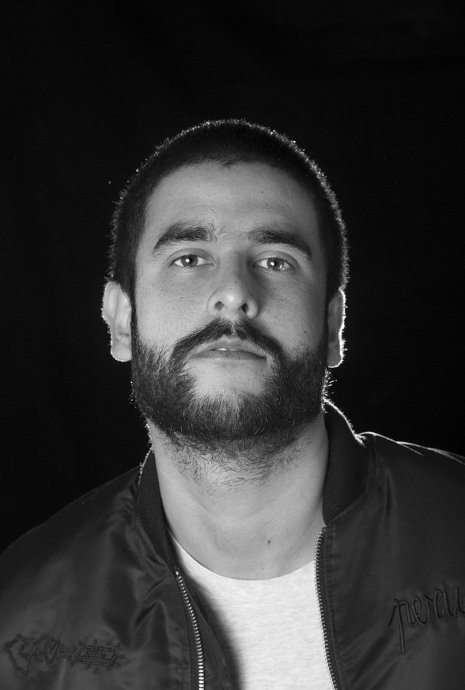 MFA Profiles / Stage Design / Alumni 2019
Rodolfo Villalobos
Interests
Notebook sketcher, daily runner and swimmer.
Experience
Lir Academy Training
Productions
Homos, or Everyone in America by Jordan Seavey
Set Design

X by Alistair McDowall
Set and Video Design
Other Experience


Rodo Villalobos has moved to Dublin this year to pursue the MFA Stage Design programme at Trinity College Dublin. He is a Peruvian designer and teacher interested in Theatre, Set Design and Graphic Design. He seeks to play with 2D graphics in space in traditional and unconventional ways

He holds a BA in Art (Graphic Design) from Pontificia Universidad Catolica del Peru (Lima, Peru). There, he was awarded with the BEA Scholarship for his outstanding academic performance. Furthermore, due to his theatrical interests, he received instruction in scenography at ISA Teatro Colon in Buenos Aires (Argentina). Since 2008, he has collaborated in several musical theatre productions as set designer, stage technician and prop master.
---