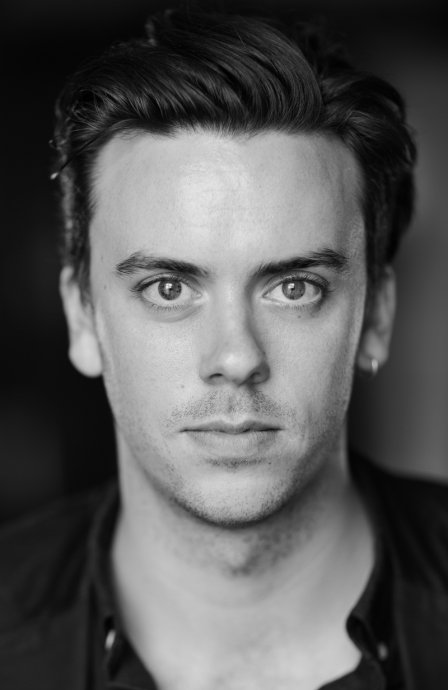 Acting Profiles / Alumni 2016
Ross Gaynor
Interests
Music (writing/performing), playwrighting, screenwriting, reading, history, football, rugby.
Student
Info
Hair

Black medium

Height

6'1"

Eyes

Hazel

Nationality

Irish

Natural Accent

Dublin

Agent

Ann Curtis, info@anncurtis.ie
---
Experience
Lir Academy Training
Bachelor in Acting - 2016
Productions
Spring Awakening
Ernst/Mr. Gabor
Selina Cartmell

The Provoked Wife
Constant
Lynne Parker

The Cradle Will Rock
Gent / Mr Mister (ensemble)
Wayne Jordan

Buddleia
Les
Tom Creed

Once In a Blood Moon
Burt Loehmann
Annie Ryan

Sharon's Grave
Neelus Conlee
Conall Morrison

Agamemnon
Chorus
Wayne Jordan

As You Like It
Touchstone
Hilary Wood

The Petty Bourgeois
Teterev
Hilary Wood

Uncle Vanya
Vanya
David Horan
Other Experience
Dinner and a Show, himself, Dir.Neil Watkins, Dublin Whiskey Company(Fringe)
At The Hawks Well, Old Man, Dir.Kellie Hughes, O'Reilly Hall.
Blue Remembered Hills, Peter, Dir.Eoghan Carrick, UCD Dramsoc
Sluts, Andy/Jay, Dir.Caitriona Daly, Irish Tour
Hamlet, Guildenstern, Dir.Keith Thompson, Astra Hall(UCD)
---
Skills
Stage combat
Certified rapier & dagger and unarmed (IDCA).
Accents
Dublin, South Dublin, Standard Irish, Donegal, Kerry, Northern Irish, Belfast, Standard English, RP, Cockney, Liverpool, Glaswegian, Standard American, New York, Southern American.
Dance
Ballet, Basic Period, Foxtrot, Waltz, Tango, Cha-Cha, Polka, Salsa and Line-Dancing.
Singing
Bass-Baritone
Language
French (intermediate)
Other
Guitar, Piano, Bass.
---