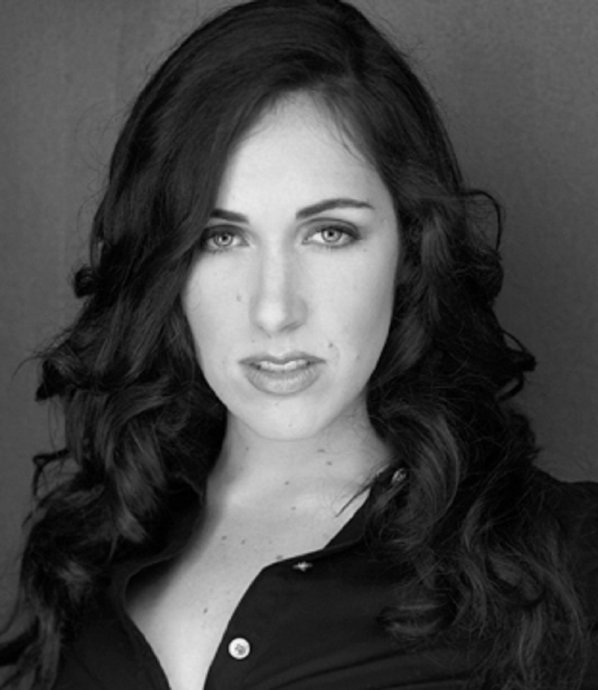 MFA Profiles / Theatre Directing / Alumni 2018
Samantha Cade
Experience
Lir Academy Training
MFA Theatre Directing - 2018
Productions
No One Sees the Video by Martin Crimp
Director
Other Experience
From Toronto, Samantha works as an actor, director and theatre teacher in Canada. Her recent directing credits include assistant directing The Merchant of Venice, Titus Andronicus and The Merry Wives of Windsor with Shakespeare by the Sea in Halifax, Nova Scotia. She also wrote and directed Waking Up Alone which premiered at the Halifax Fringe Festival in 2014.
Samantha has spent the last 10 years working as professional actor in both theatre and film/TV. Selected recent work in TV/film includes roles on The Mist, Seed and Haven. She was most recently been seen on the stage as Bonnie in Stag and Doe at Neptune Theatre.
Samantha teaches devised theatre making and acting techniques at Neptune Theatre School.
Samantha continues to expand her range as a director and actor through her continuing education in the art of theater making. She has studied improvisation at Second City in Toronto, directing with Richard Rose at Tarragon Theatre and this past spring she graduated from Mermaid Theatre's intensive program in the art of puppetry.
---