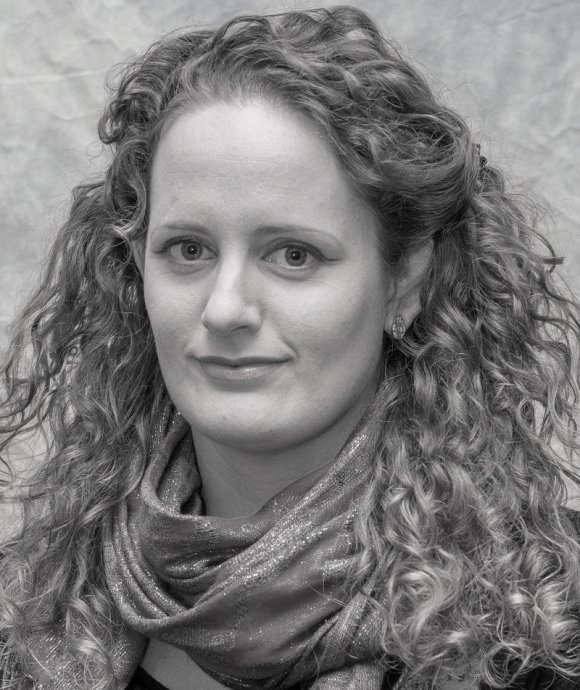 Stage Management & Technical Theatre Profiles / Alumni 2016
Sue Crawford
Interests
Reading, films, jewellery making, painting & photography.
Member of DMDS for over 10 years.
Experience
Lir Academy Training
Professional Diploma in Stage Management & Technical Theatre - 2016
Productions
After The End
Set Construction
Emily Foran

The Coming World
Set Construction
Anderson Carr

Spring Awakening
Assistant Stage Manager
Selina Cartmell

The Provoked Wife
Chief LX
Lynne Parker

Buddleia
Scenic Artist and Prop Maker
Tom Creed
Other Experience
Chief LX and ASM , Boy, Tiger Dublin Fringe Festival 2015
Scenic work and prop making, for various Amateur Drama & Musical Societies over in the last 10 years.
Programme Art Work for The Wiz, Oklohoma, Fiddler on the Roof, Hot Mikado, Once a Mattress and Jesus Christ Superstar for Dun Laoghaire Musical Society productions.
Production Manager and Director for a night of One Act plays in 2013 for Dun Laoghaire Musical and Dramatic Society.
---
Skills
Scenic, Prop making, costume and sewing, set construction, LX rigging & focusing, technical crew, basic CAD & Vectorworks.
BA (Hons) in Applied Arts: Jewellery Metalwork
Full drivers licence, first aid
---