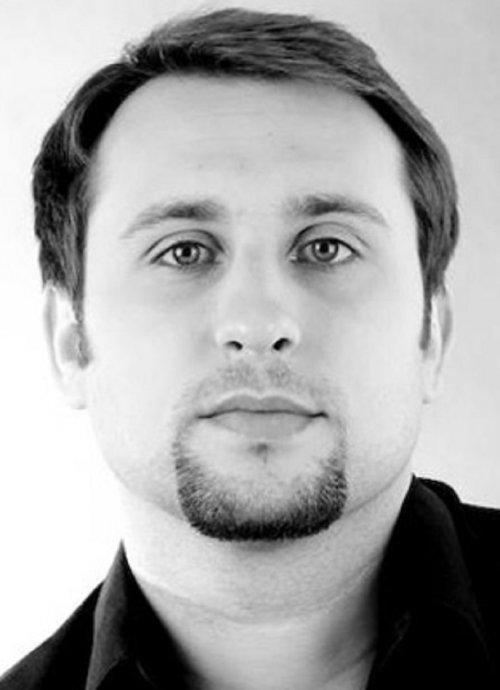 Stage Management & Technical Theatre Profiles / Alumni 2017
Tomasz Rola
Interests
Music, theatre, reading, film, photography and sport.
Experience
Lir Academy Training
Professional Diploma in Stage Management & Technical Theatre - 2017
Productions
Each Day Dies With Sleep
Set Construction HOD
Olivia Songer

Yen
Set Construction HOD
Jack Reardon

Much Ado About Nothing
Set Construction HOD
Ronan Phelan

The Skriker
Chief LX
Tom Creed

Children of the Sun
Sound Design Co-Ordinator
Lynne Parker
Other Experience
Since 2011 working as a freelance theatre technician, lighting designer, director of photography, camera operator and editor.
Lighting Designer, The Madman and The Nun, Smock Alley Theatre.
Actor, Faraway (Feature Film), Silver Sombrero Pictures.
Actor, Boots on the Other Foot, Tivoli Theatre.
Actor, The Zoo Story, Smock Alley Theatre.
Acting Training at the Gaiety School of Acting, 2008-2010.
---
Skills
LX rigging, lighting design, ETC EOS family lighting desks, AutoCAD, Vectorworks, Adobe Premiere, Photoshop, construction, acting, film production, sound, prop making, basic score reading, stage management, manual handling and first aid certified.
---