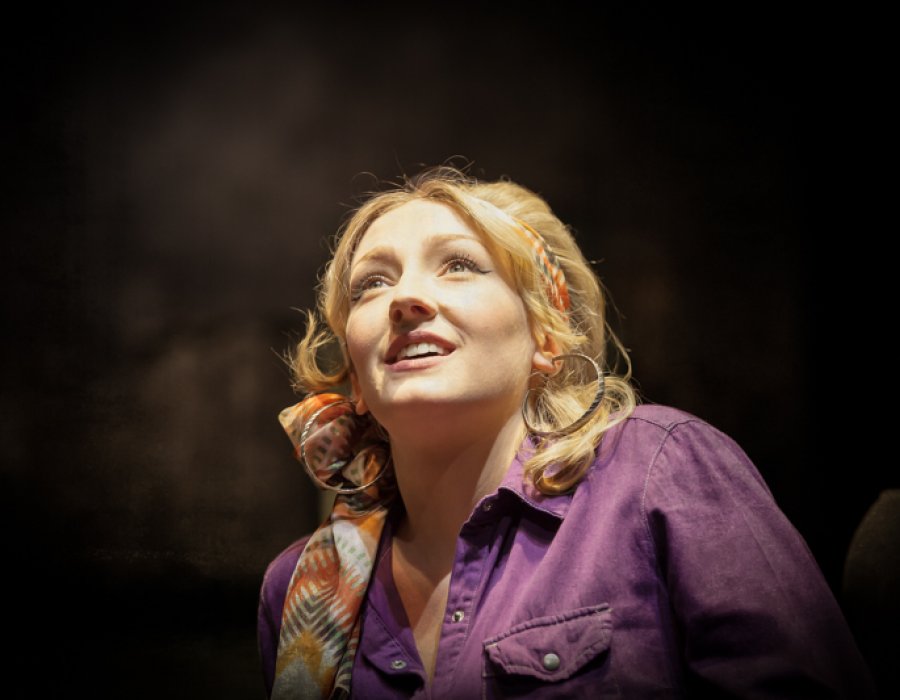 Support a student
Students with the most promise and potential do not always have the financial backing to pursue a career in the arts. We aim to overcome this by raising financial support for students via The Lir Bursaries scheme.
The Lir Bursaries provides equal access to all young people, regardless of their financial circumstances, to world-class teaching and training at The Lir. This award is means tested and goes directly to the student to cover fees and the cost of living during their academic training.

You can command a crucial role in providing equal access to theatre education for all young people, by funding a Lir bursary. The individual bursary can be put in your name, or perhaps named in memory of a loved-one. We welcome and encourage an association with the student recipient during their training and ensure full acknowledgement of the bursary throughout their career.
This can be a once-off contribution of €10,000 or €5000 per year for three years. The monetary contribution may last three years, but the training provided will last a lifetime.
For further information and to learn more about the benefits you receive in return for your support, please read THE LIR BURSARIES brochure.
If you have any inquiries or would like to discuss The Lir Bursaries in more detail, please contact Joanne O'Hagan, Director of Development, on +353 86 266 7511 or joanne.ohagan@thelir.ie