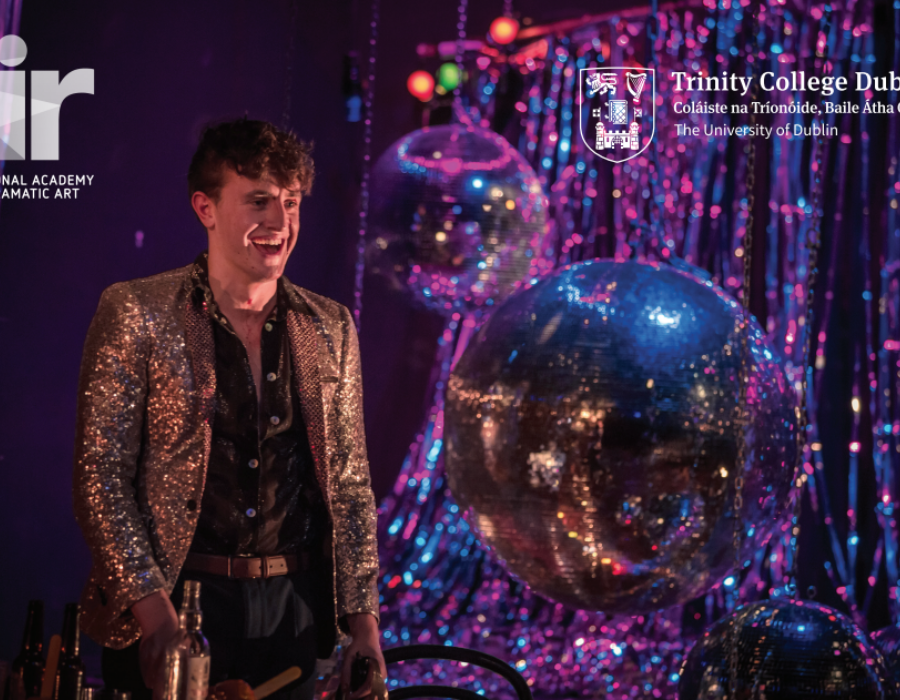 Do you want to make a lasting impact and have a living legacy?
We are inviting you to be part of the fabric of The Lir Academy and share our ambitions to create a lasting legacy for creative arts students through investing in a managed fund.
Joining The Lir Forever Circle is an opportunity for you to become part of The Lir family, and support students from marginalised communities through an annual Student Scholarship in The Lir Academy for every course, forever.
By taking your part in The Lir Forever Circle, you will greatly assist in fostering diversity, equality, access and inclusion at The Lir National Academy of Dramatic Art at Trinity College Dublin. Read more here.
For more information please contact our Director of Development, Joanne O'Hagan on joanne.ohagan@thelir.ie or on 086 2667511.