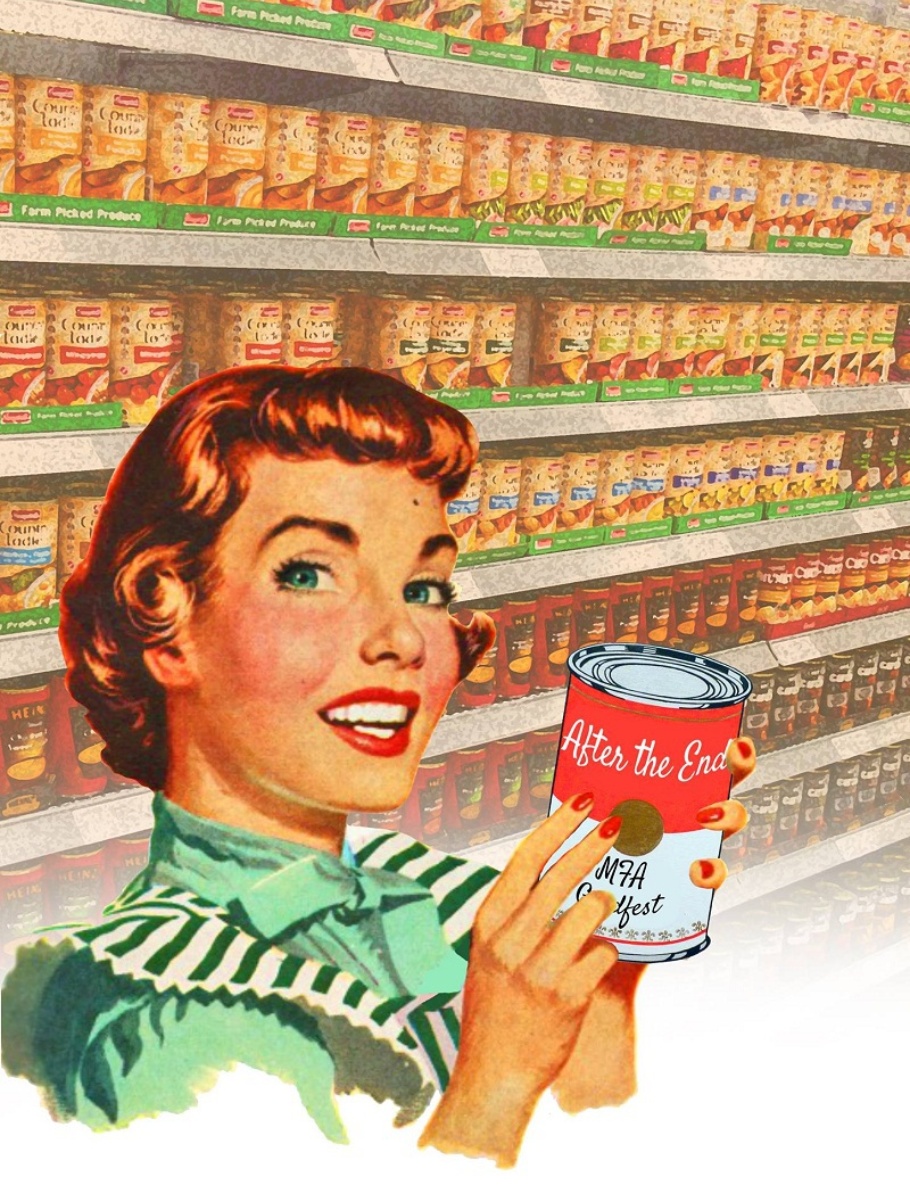 After the End by Dennis Kelly
Box Office
If you have any further questions or wish to book over the phone, call us on +353 (0) 1 896 2559
Louise wakes up to find herself in an underground nuclear fallout shelter belonging to her colleague Mark, who has rescued her from the devastation caused by a suitcase bomb. Luckily, Mark has stocked food, Dungeons and Dragons and a knife. Now they just have to wait.
After The End is an urgent play about human behaviour when it is forced into extreme measures and the consequences within the quest for power and ownership. This claustrophobic ride confronts the tensions and paranoia which continue to exist within Western culture and forces us to question how far we would go to survive.
This is an amateur production.
This show contains nudity, strong language and sexual violence. Suitable for ages 16+
Strobe lighting during this performance.
First presented by Paines Plough and The Bush Theatre at the Traverse Theatre, Edinburgh on 5 August 2005