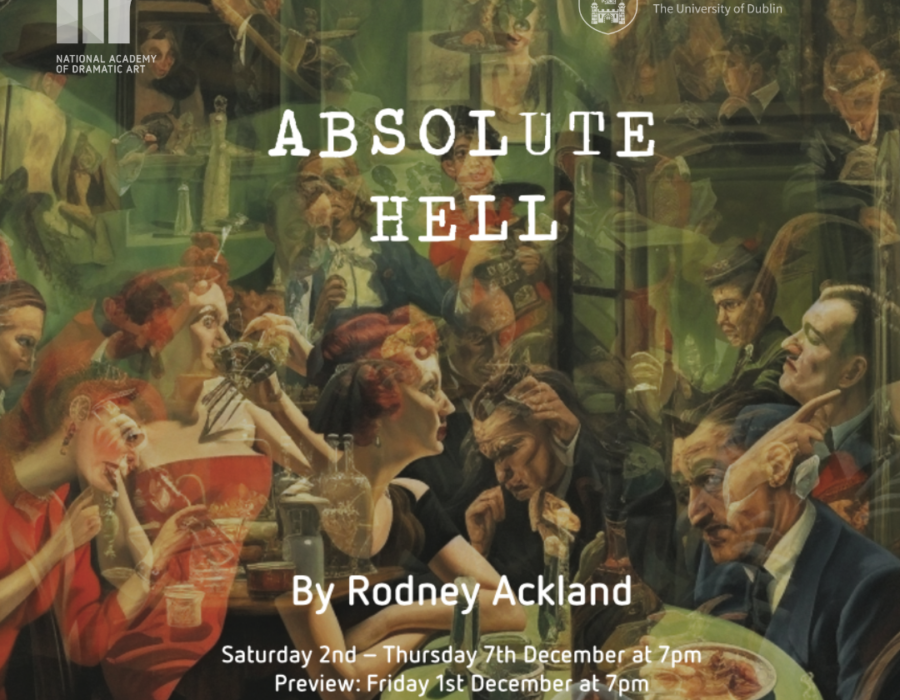 Behind the Scenes: The Creative Work Behind our Production 'Absolute Hell'
With our latest production just a few weeks away, we wanted to share the work that goes into our productions to make the show happen!
1) Set Production
The set is a key element of bringing the audience into the world of the production and our Stage Management and Technical Theatre students have been working hard to bring set designer Ronán Duffy's ideas to life!


Ronán is a recent graduate of The Lir Academy's MFA in Stage Design - we love the opportunity to work with our graduates and we have a few on this production - including the director - Davey Kelleher who is an MFA in Theatre Directing grad from 2014.


Our students in scenic are also currently designing the floors for the show - see below the design concept, reference image and actually painting it!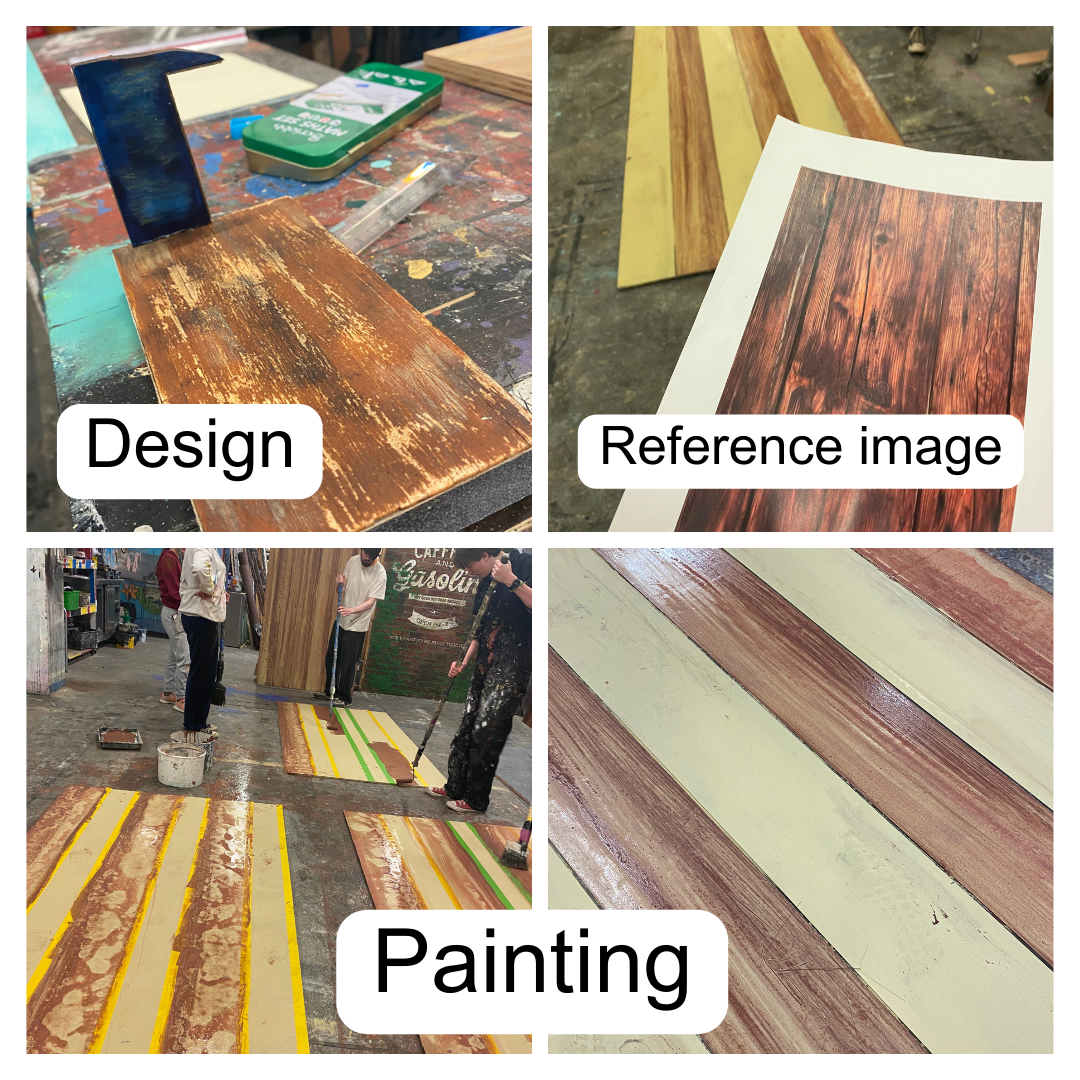 Finally, our Stage Management and Technical Theatre Students are working in construction on building the set - starting with the floors!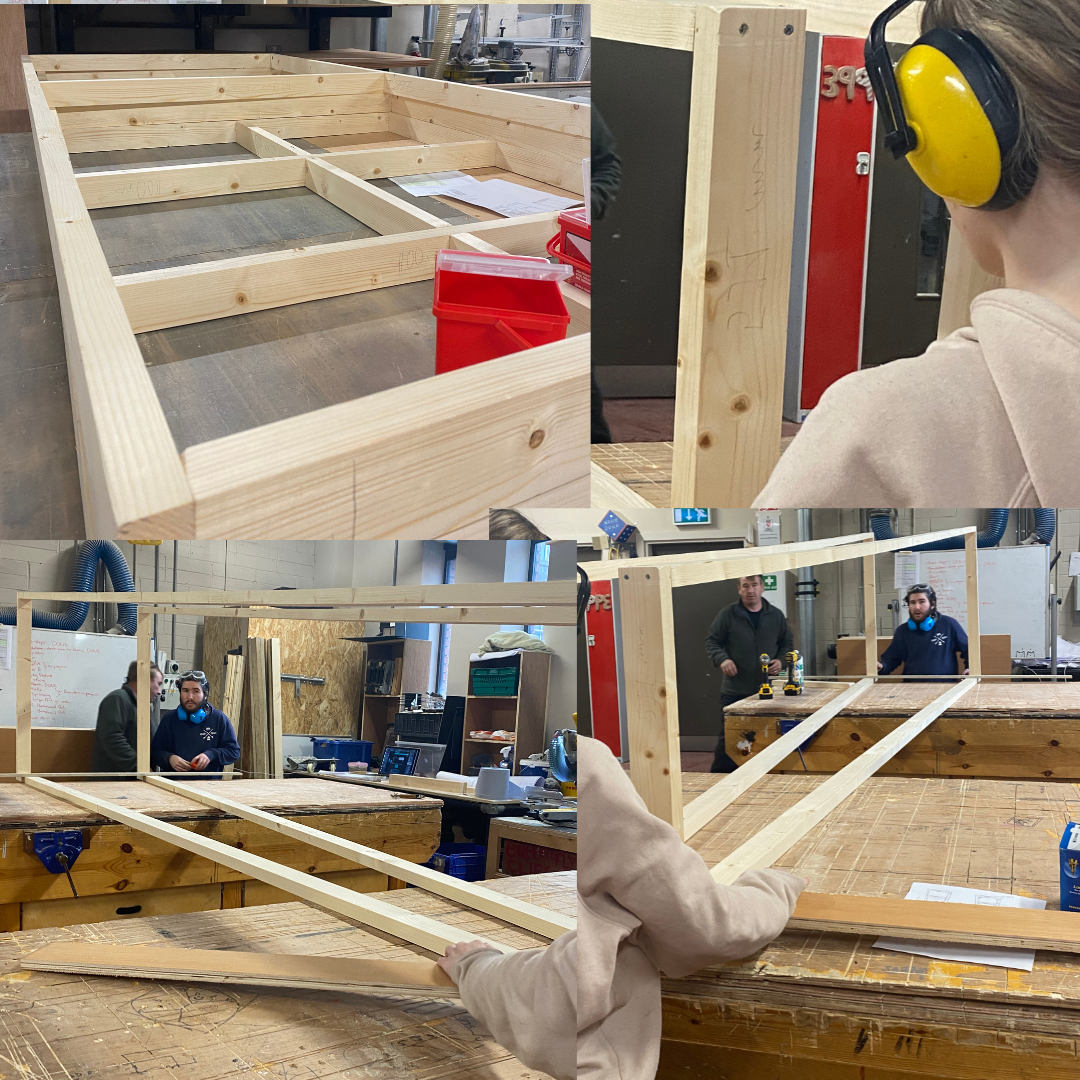 2) Costume Design
We also have back with us costume designer Chrysi Chatzivalileiou, who is also a recent grad of our MFA in Stage Design (Lighting, Costume, and Set).
See below some of Chrysi's designs and what our students in costume have gathered so far.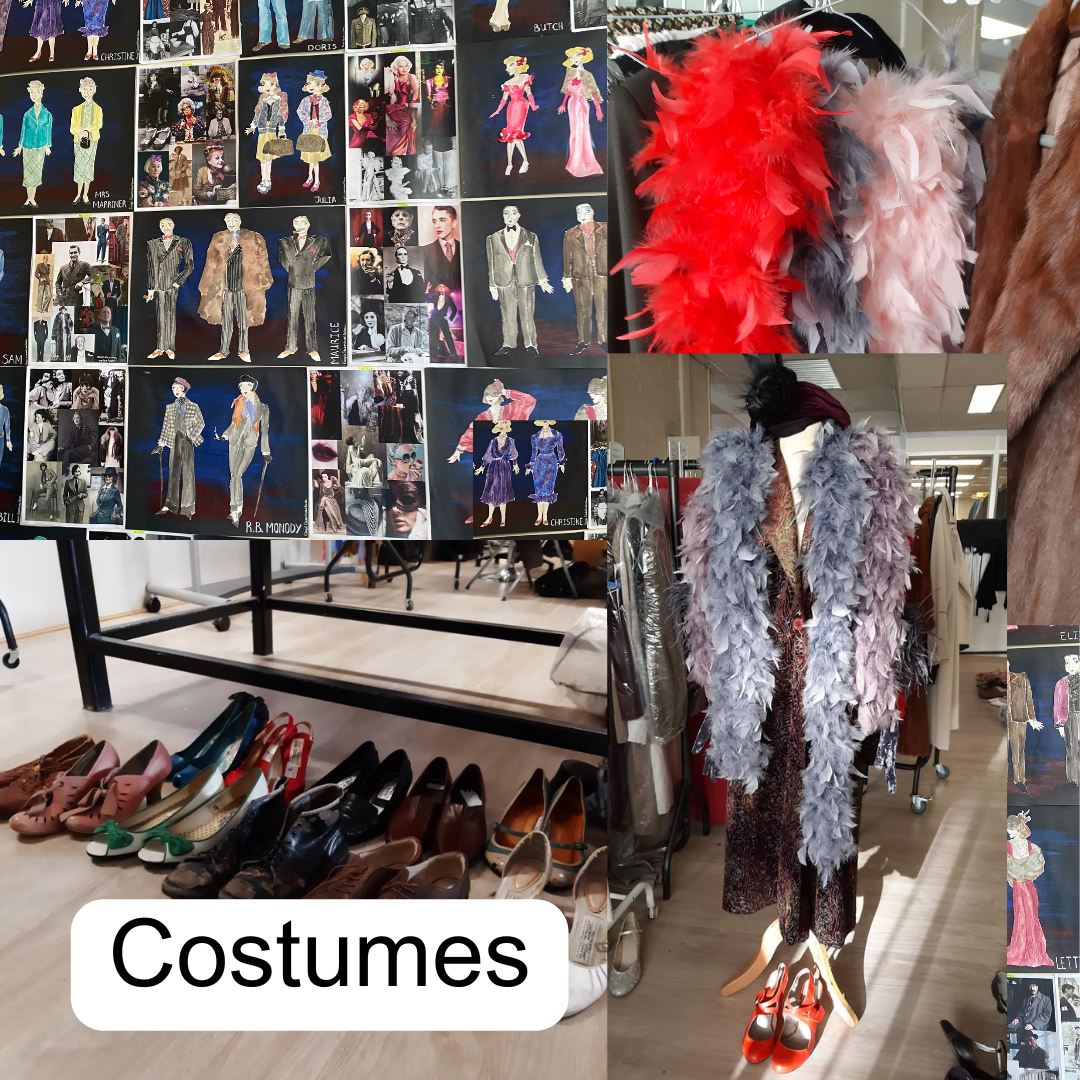 3) Prop Making
On top of costume and set, our students also create and source all props for the show. Currently in the prop-making department, an old-style camera is being built for Absolute Hell.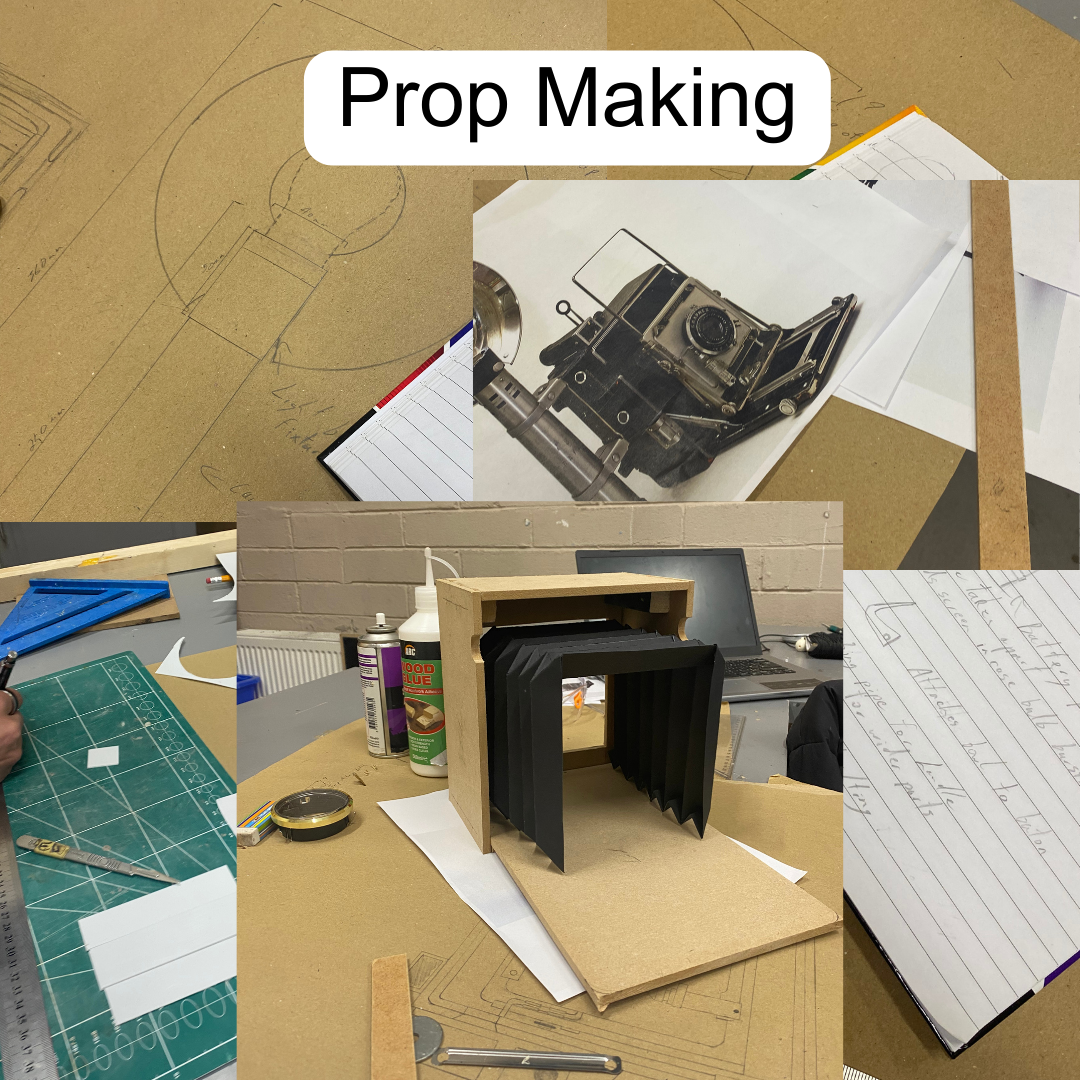 Curious to see how it all turns out? Come see the show, running from Friday, 1st December to Thursday, 7th December at 7.00pm! Book here.