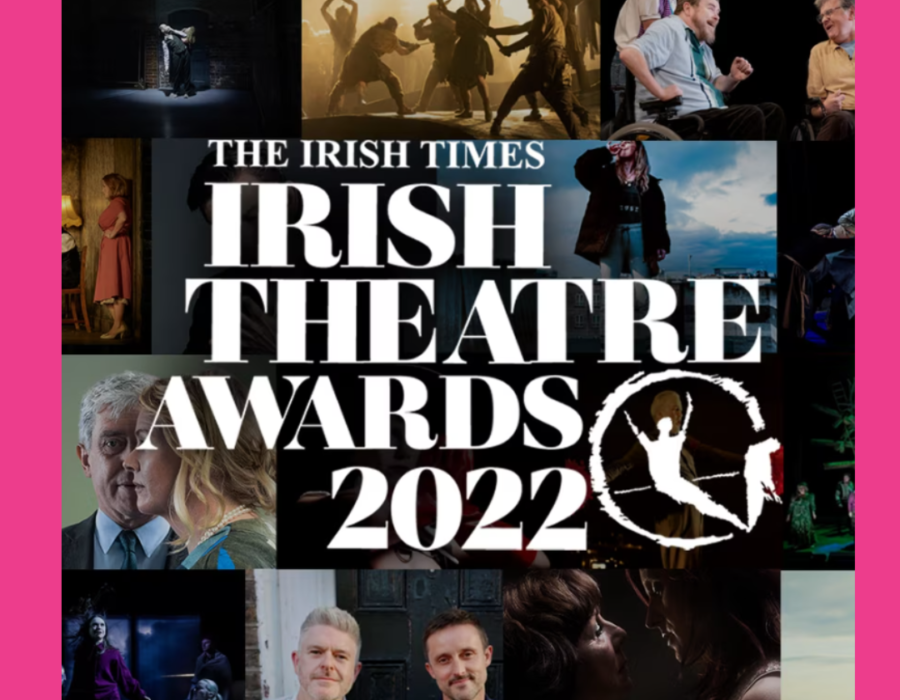 Congrats to all Lir Members nominated in the Irish Times Irish Theatre Awards 2022!
"The Lir has made a huge difference in terms of training in this country over the last 10 years. You see the quality of the actors coming through, but also in stagecraft, movement, dramaturgy. And that has raised standards across the board in this country in terms of training." - Nicholas Grene
A massive congratulations to all Lir Alumni, Staff, and Board Members who were nominated in this years Irish Times Irish Theatre Awards 2022!
The nominees include:
Best Actress
Best Set
Pai Rathaya, The Half Moon (Green Shoot Productions), Letters of a Country Postman (The Everyman)
Maree Kearns, Mustn't Forget High Noon, Christine, Twinkletoes (The Abbey Theatre), Orfeo ed Eurydice (Blackwater Valley Festival Opera)
Best Supporting Actress
Martha Breen, The Tempest, Rough Magic and Kilkenny Arts Festival
Judges Special Award
Loughlin Deegan, for his multifaceted contribution to Irish theatre, most recently as founding director, since 2011, of the Lir National Academy of Dramatic Arts

We are proud to see so many Lir graduates going on to have successful careers in the industry, with the nominations being a recognition to that success.
It is also great to see the special mention of Loughlin Deegan, whose past position as Director of The Lir has contributed to the magnitude of the "newly-trained talent on the Irish theatre lansdscape," said The Irish Times/Sara Keating.
As Judging Panel Member Nicholas Grene explains, "The Lir has made a huge difference in terms of training in this country over the last 10 years. You see the quality of the actors coming through, but also in stagecraft, movement, dramaturgy. And that has raised standards across the board in this country in terms of training."