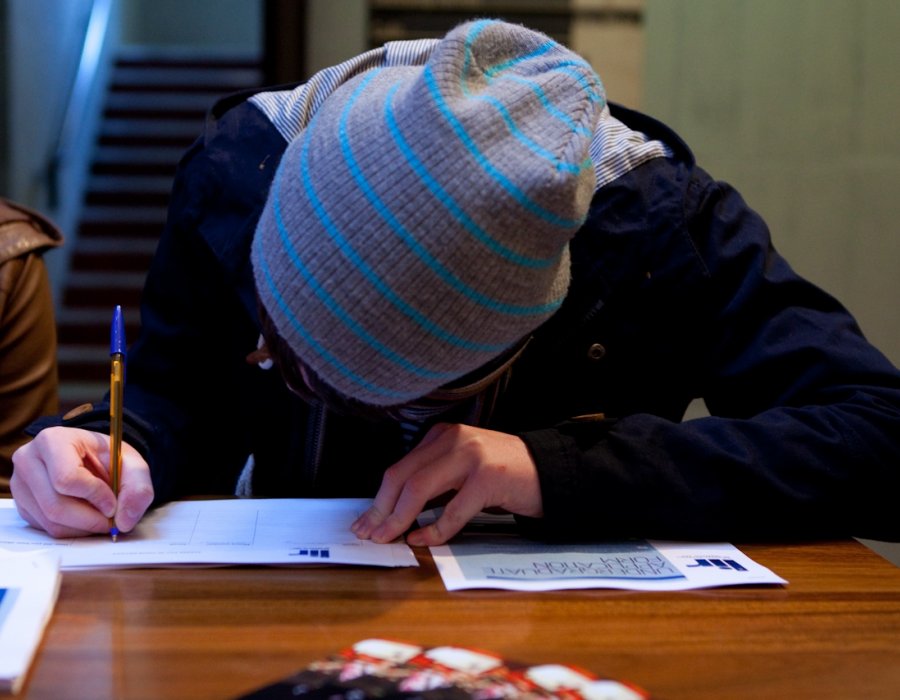 FAQ's for applying to an undergraduate degree at The Lir Academy
Some questions answered
We've been getting a number of questions regarding the application process, so we thought we'd publish the answers to make it easier for you!
How many CAO/UCAS points do I need to get on to the undergrad course?

We don't use the CAO or UCAS or any points based system. You are asked to meet the matriculation set out by TCD but you don't need a certain number of points to get onto the courses. We rely more on auditions and interviews than points.

How do I apply for the courses?
You apply on The Lir Academy website. When applying for the Bachelor in Acting degree please have your experience to date at hand, as well as a photo of yourself (max size 1 MB). You will have the opportunity to choose an audition date and time that suits you.
For the Bachelor in Stage Management and Technical Theatre Degree, you will be asked about previous experience, so please have those details to hand. You will be able to choose an interview date and time that suite you.
APPLY FOR THE BACHELOR IN ACTING HERE
APPLY FOR THE BACHELOR IN STAGE MANAGEMENT AND TECHNICAL THEATRE HERE

Do you accept video auditions/self tapes for the Bachelor in Acting degree or Foundation diploma in Acting and Theatre?
Yes we accept tapes from overseas students who are not able to make it to the auditions. Please contact admissions@thelir.ie for further information.
Do you hold auditions outside of Dublin for the Bachelor in Acting/Foundation diploma?
Yes, we hold auditions in London, Belfast and New York. New York auditions are happening on 6th and 7th March.
Dublin auditions are happening on 1st, 4th and 11th March.
What is a portfolio?
For the Bachelor in Stage Management and Technical Theatre degree interview, you will be asked to bring with you a "portfolio". Basically a portfolio is evidence that you have worked on a theatre production, concert, event or any role behind the scenes. It can include photographs, promotional materials, sketches etc - anything that you can use as a talking point to explain your role in the production/event. Theatre productions include school productions, youth theatre productions, community based productions.