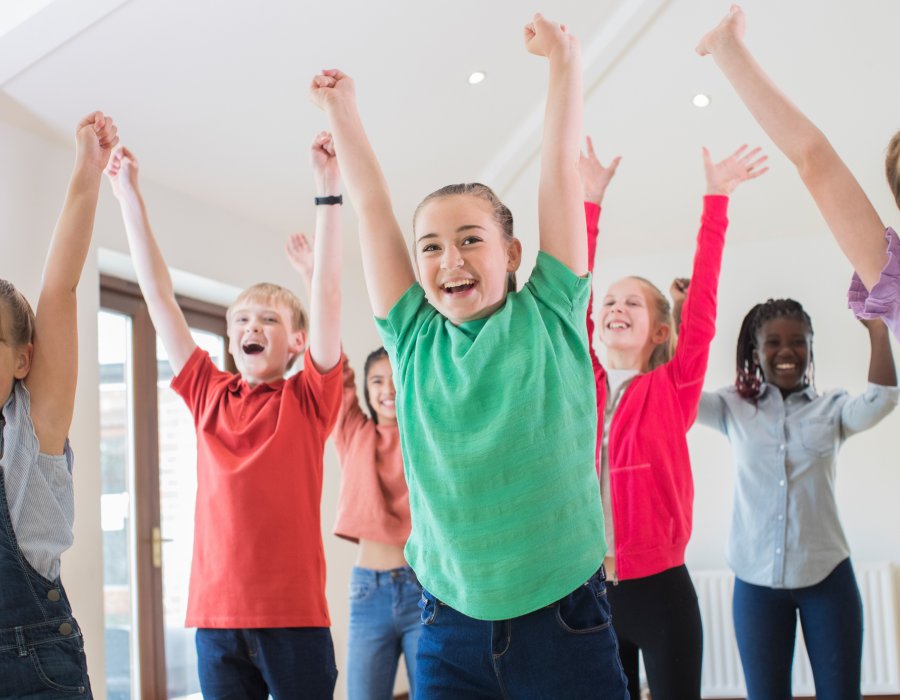 Summer Acting Camp for actors aged 12 -15
The Lir Academy is delighted to introduce Summer Acting Camp for young actors!
For the first time The Lir Academy is offering a two week acting course for talented young actors aged 12 - 15. This course is a prequel to Junior Academy, the Young Actors' Programme, the Foundation diploma in Acting and Theatre and even the Bachelor in Acting degree!
Taught by tutors of The Lir Academy and devised by Artistic Director of Collapsing Horse Theatre Company, Dan Colley, Summer Acting Camp introduces young actors to the key components of acting training such as acting and improvisation, voice and speech, movement and physical theatre in a fun, safe, energy fueled environment.
Ideal for any student who has a keen interest in acting/drama/theatre, who might have some experience in youth theatre or school productions and is keen to take the next step into professional training.
Apply for a place on the Summer Acting Camp today!
Summer Acting Camp runs from 22nd July until 2nd August 2019