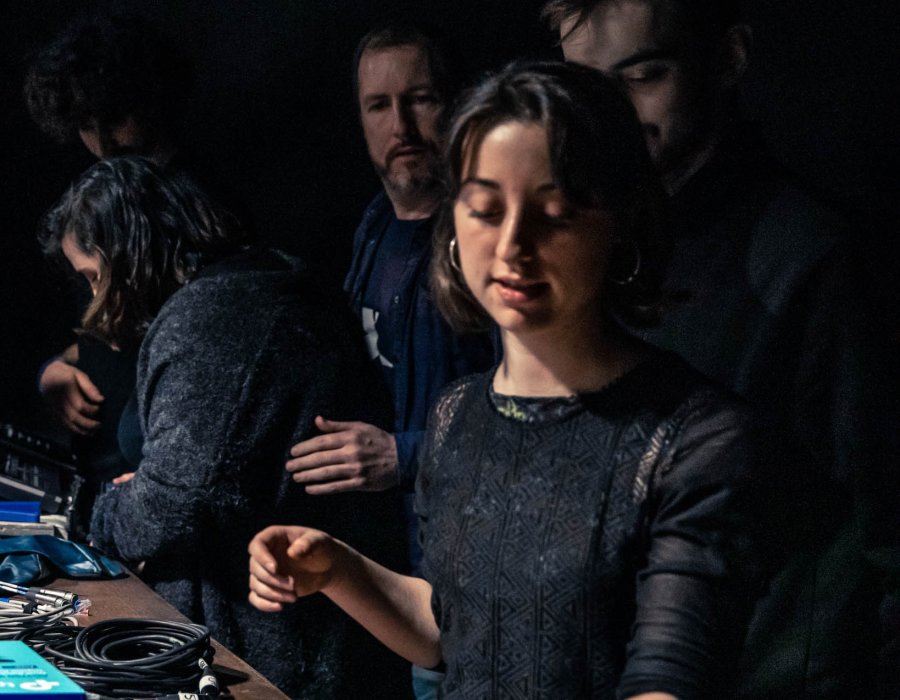 SMTT Class of 2019 Update
Bachelor in Stage Management and Technical Theatre (SMTT) Class of 2019 are already working in the industry. Here's what they've been up to.
Less than a couple of months after the end of the 2018- 2019 academic year, we are pleased to hear that all the Bachelor in Stage Management and Technical Theatre students are working in the industry!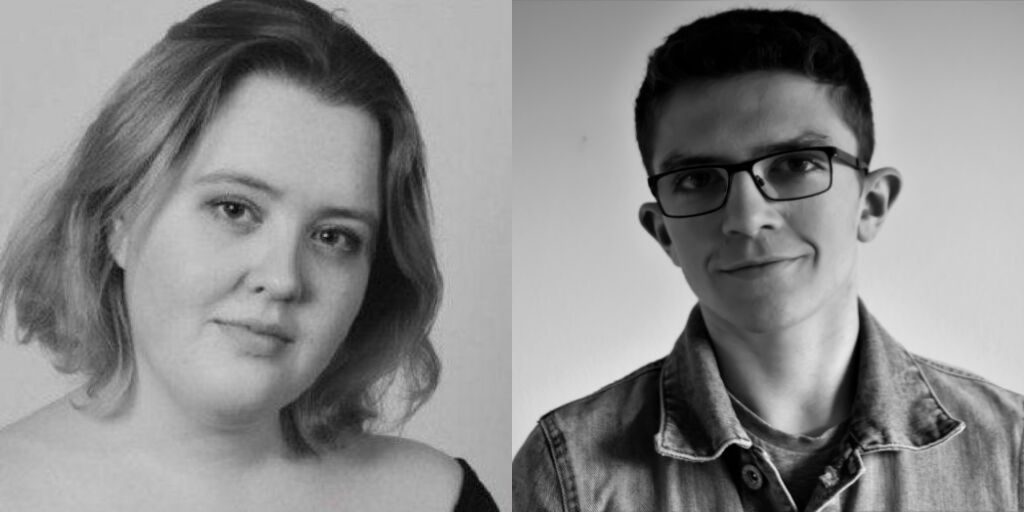 Marchje Jansen returned to her home in the Netherlands where she is working for a Dutch TV producing company as a Production Assistant. In September she will start working as a follow Spot Operator/ Assistant Stage Manager for the musical theatre production of Amadeus, a Dutch national tour until late November. Of her time at The Lir Academy she says: "The Lir has prepared me in such a way that I am confident in applying/translating my skills in my home country. The international education is seen as a very interesting background and I've had several companies interested in what I can do. My skills are also easily transferable to use in TV and film and I have been able to use my theatre knowledge on TV shoots."

Diarmuid O'Dwyer is currently working as Technical Assistant Stage Manager for Riverdance in the Gaiety Theatre and will be back in the building this September, working on Fetch, part of Dublin Fringe Festival.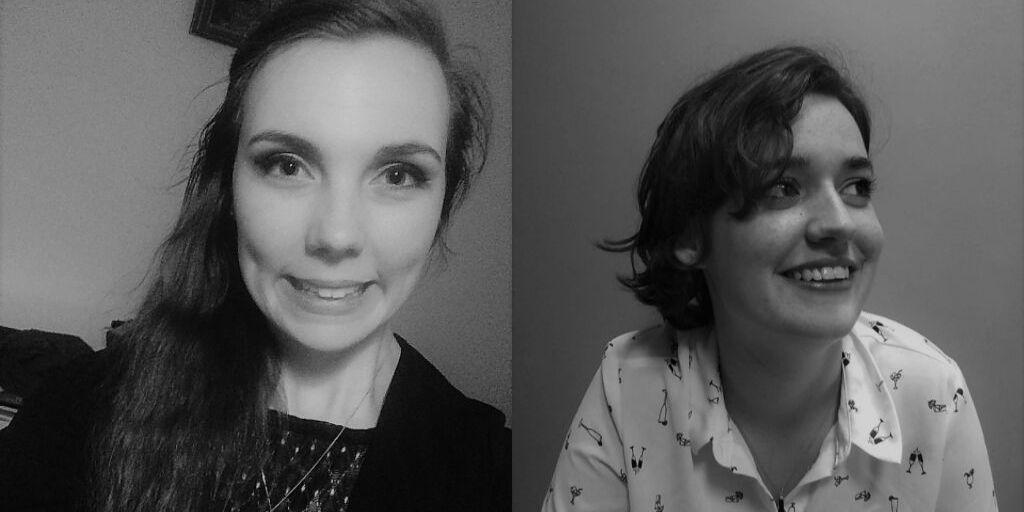 Pippa Newbold has just started working at the Royal Shakespeare Company as a Freelance Scenic Carpenter. She will work on building the set for their upcoming production, The Boy in the Dress. She is very grateful that The Lir Academy gave her the chance to choose her placement in England, her home country which led to her finding this job straight after graduation.
Some graduates are involved in central festivals in Ireland and abroad. Leanne Vaughey is working on Much Ado About Nothing by Rough Magic at the Kilkenny Arts Festival, where she is a Costume Supervisor and Dresser. She says that her years at The Lir Academy prepared her for this job: "Because I've done the role multiple times in the Lir on different shows and watched other students when I was in first year, the job just feels easy. "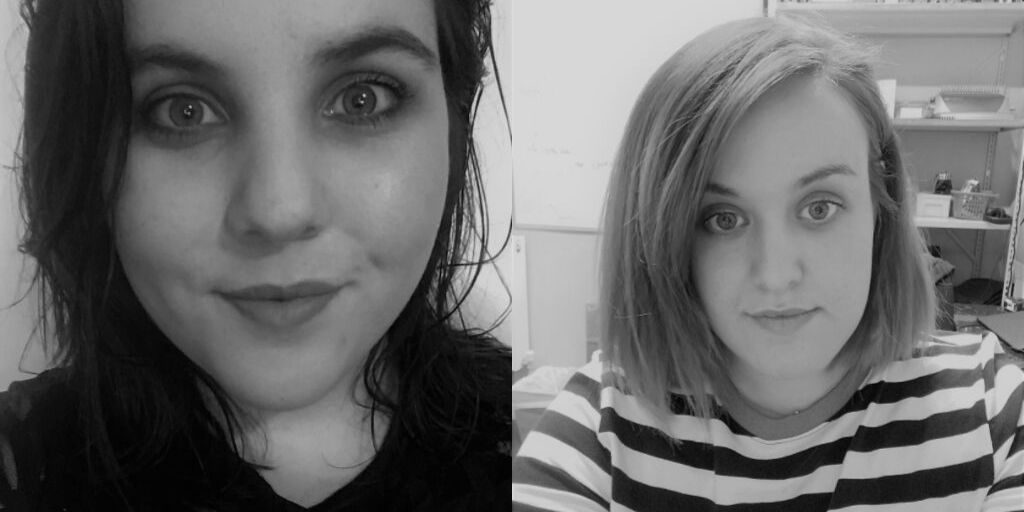 Maeubh Brennan is currently in the middle of a 6-week run at the Edinburgh Festival Fringe where she works for Assembly, one of the four biggest companies at the festival. She is the Venue Technician at the Roxy where she is keeping busy with 9 shows every day! She says that The Lir Academy prepared her for this demanding role by teaching her how to "troubleshoot problems quickly, keep a cool head in stressful environments and to learn to work well with the people around you and figure out each other's strengths."
Sarah-Jane Williams is also working for Assembly in Edinburgh as a Venue Lighting Technician. After Edinburgh, she'll work as Production Manager in the Dublin Fringe Festival and then she's working on tour in Ireland and Beijing.
SJ recently wrote a piece for RTÉ Culture about her time at The Lir Academy. You can read it here.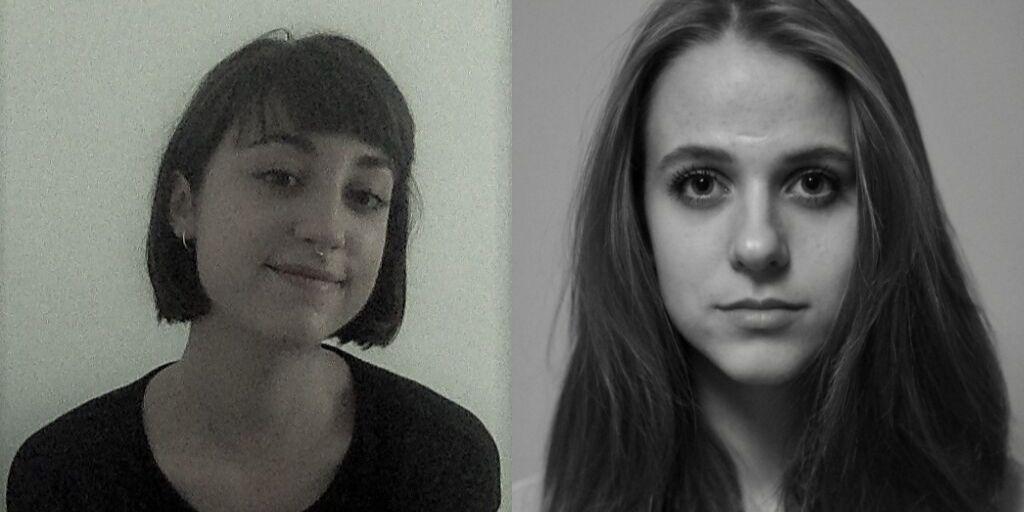 Our third student at the Edinburgh Fringe is Laura Rainsford who is working as Venue LX in the Grand theatre with Pleasance, before heading to the Electric sideshow at the Electric Picnic festival.

Graduate Olivia Drennan went on to work as Stage Manager with Collapsing Horse straight after leaving The Lir Academy, on their Dublin Fringe Show A Very Old Man With Enormous Wings. She also worked in Galway where she stage managed Druid's Debut Pieces and at the end of August she is joining other Lir graduates at Electric Picnic.


We wish to all of our 2019 grads the best of luck in their promising careers!
Do you want to follow in their footsteps? There's still time to apply for the Bachelor in Stage Management and Technical Theatre and join The Lir Academy this September. All you have to do is submit your application HERE.