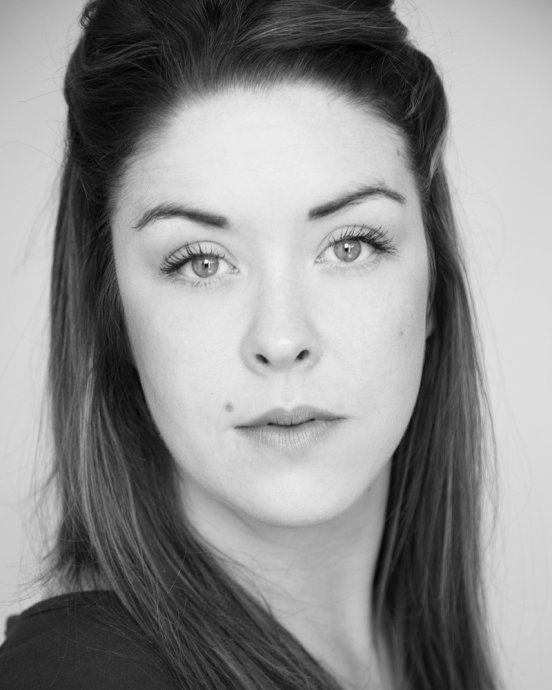 Acting Profiles / Alumni 2015
Aisling O'Mara
Interests
Music, film, yoga, fashion, first aid, dance, swimming, and creative writing.
Student
Info
Hair

Long brown

Height

5' 7"

Eyes

Blue

Nationality

Irish

Natural Accent

Dublin

Agent

Karl Hayden, The Agency, karl@theagency.ie.
---
Experience
Lir Academy Training
Bachelor in Acting - 2015
Productions
Pornography
Old woman
Davey Kelleher

Tinderface (Short Film)
Louise
Paul Duane

Contractions
Manager
Annabelle Comyn

My Child
Another woman/Mother
Annabelle Comyn

O Go My Man
Zoe
Tom Creed

Troilus and Cressida
Troilus
Nona Shepphard

Tarry Flynn
Bridie
Wayne Jordan

Sticky's Last Night (Devised)
Janet/ Bernie
Annie Ryan

The Plough and the Stars
Bessie Burgess
Annabelle Comyn
Other Experience
Theater:
Hannah Pitt, Angels in America, Dir: Alan Kinsella/Bull Alley Company
---
Skills
Stage combat
Certified rapier & dagger and unarmed- (IDCA).
Accents
Standard Irish, South Dublin, Cork, Midlands, Belfast, Glasgow, Manchester, Liverpool, Yorkshire, London, Estuary English, Standard English, RP, Standard American, New York.
Dance
Basic Period, Waltz, Foxtrot, Tango, Cha-Cha, Polka, Some experience in Contemporary Dance.
Singing
Mezzo-Soprano

Other
provisional driving license. Fully qualified in Frist Aid and AED.
---