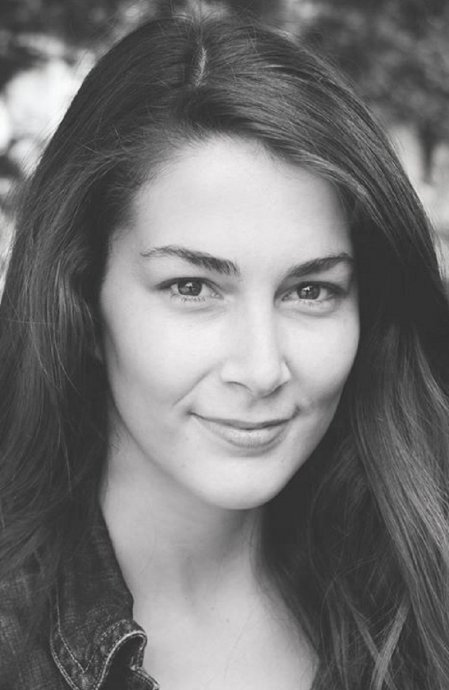 MFA Profiles / Playwriting / Alumni 2016
Carissa Meagher
Experience
Lir Academy Training
Productions
Scripted 2016
Playwright of "California"
David Horan
Other Experience
Carissa Meagher moved to Dublin to study Playwriting at The Lir Academy from Sacramento, California, but is a proud dual citizen of both the U.S. and Ireland. She began her journey in theatre from a young age as an actor, and has since found her way into playwriting.
Carissa attended Natomas Charter Performing and Fine Arts Academy for her secondary school education. This is where she discovered her love for playwriting, under the tutelage of Karen Pollard, and saw her first work produced. She made her professional debut as a writer shortly after when she became the first featured teen playwright in Capital Stage Company's Playwrights' Revolution. She was later invited to participate in Horizon Theatre Company's Young Playwrights' Festival. While at Natomas Charter, she also trained in ballet and acting, and was awarded a scholarship from the National Foundation for Advancement in the Arts YoungArts program for excellence in Acting.
In 2014, Carissa received her BFA in Acting from the University of North Carolina School of the Arts (UNCSA). She has performed in over fifty plays and film projects throughout the U.S.,She served as the Director of Education at Capital Stage Company, and ran their Youth Theatre program, helping students write, rehearse, and perform a completely original play in just two weeks. Carissa plans to continue her work in theatre and film as both an actor and a playwright.
---