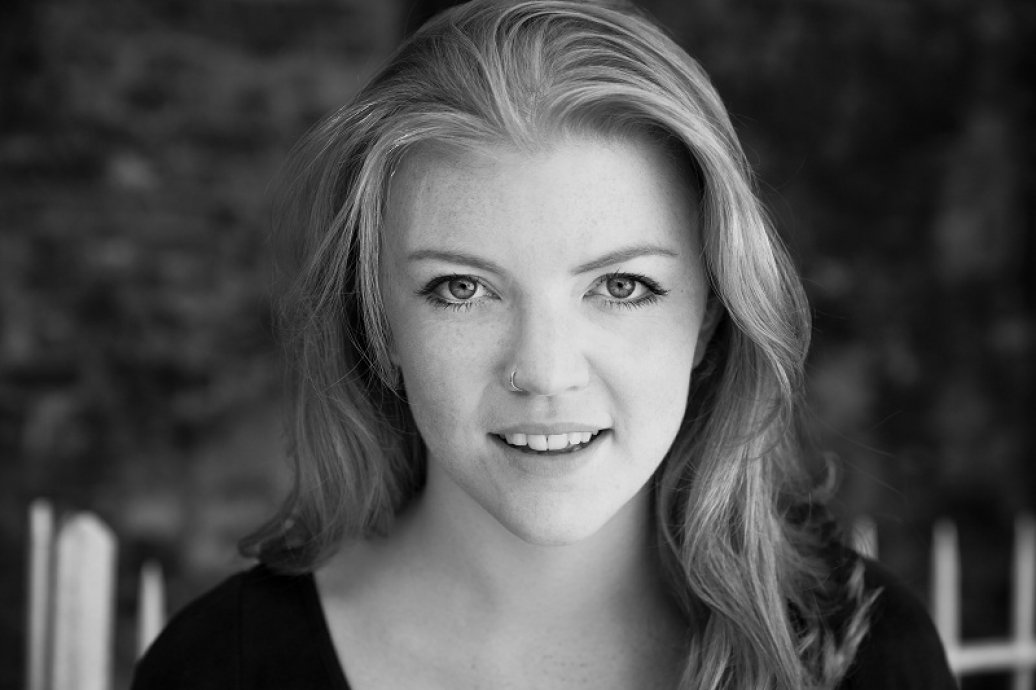 MFA Profiles / Playwriting / Alumni 2016
Erica Murray
Experience
Lir Academy Training
Productions
Scripted 2016
Playwright of "Nightingale"
David Horan
Other Experience
Erica holds a BA in Drama and Theatre Studies from Trinity College Dublin. While at Trinity she wrote her first play Bunk which went on to win Best Original Writing at the Irish Student Drama Awards in 2012. She took part in Play On and wrote full length play This Is It? as part of the Dublin Theatre Festival new writing initiative and subsequently put this on as part of the Collaborations Festival. She had her short play Baggage read out as part of the Abbey's Peacock Scratch night this year.
Erica is also and actor and has worked on various new writing projects such as Beautiful Dreamers (ANU Productions/Performance Corporation), Collapsing Horse's Human Child (Underbelly, Edinburgh/ Irish Tour/ Gogol Theatre, Moscow) and The Life and Sort of Death of Eric Argyle (Pleasance, Edinburgh/ Soho Theatre, London/ 59E59, New York) for which she was nominated as Best Female Performer in the Dublin Fringe Festival 2012. She also appeared in Assassins and Tender Napalm (Project Arts Centre).
Most recently, she has written and acted in her sold out Dublin Fringe show Oh! What a Lovely Rose! which was nominated for the Bewley's Little Gem Award and the Moscow Fringe Award 2015.
---