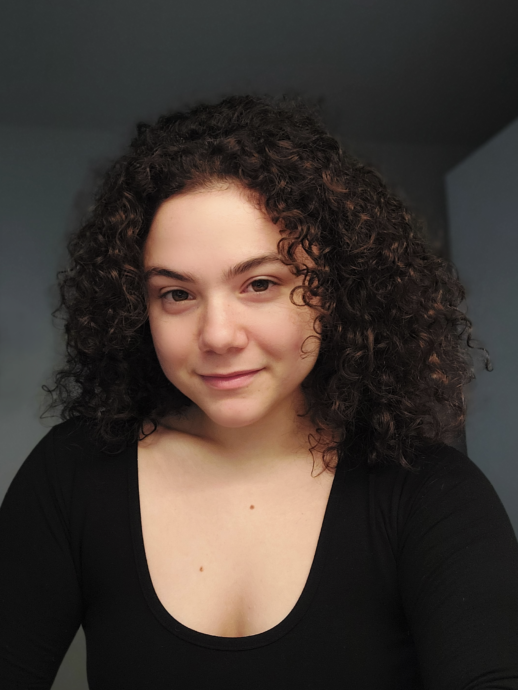 MFA Profiles / Stage Design / Alumni 2023
Chrysi Chatzivasileiou
Experience
Lir Academy Training
Other Experience
Chrysi graduated from the National and Kapodistrian University of Athens in 2021 with a BA in Theatre Studies. During her time in NKUA, she has had the chance to explore the world of stage design through shows and performances which were staged and performed by the students as part of some courses. She was the costume designer for a student short film produced by a group of NKUA students which was presented at several Film Festivals.
Chrysi has worked in the Greek Art Theatre Karolos Koun as part of the backstage crew and even had the chance to play in one of the theatre's productions in 2018. She has also participated in independent shows which were presented at several Theatre Festivals in Greece.
Before being offered a place at the Lir Academy she completed a one-year workshop in Stage and Costume Design at the Vakalo Art & Design College in Athens. Chrysi started her MFA in Stage Design at the Lir in 2022 where she is majoring in Set Design and minoring in Costume Design.
---