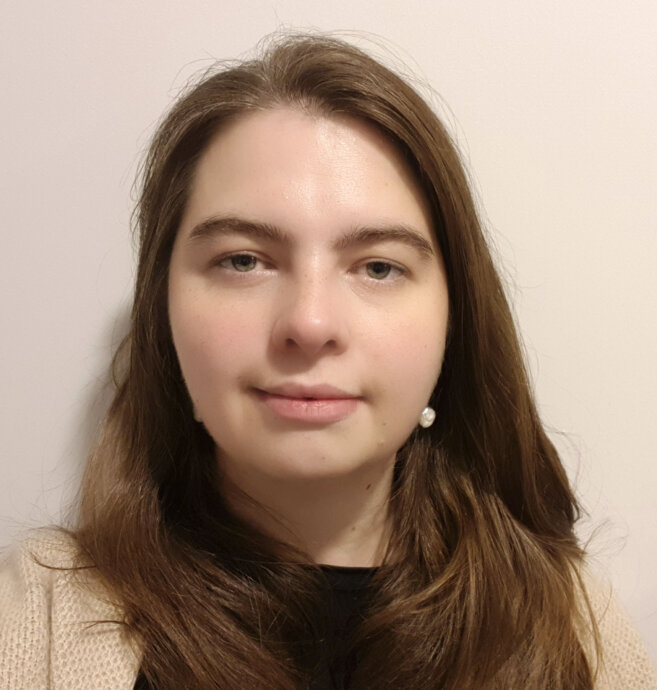 MFA Profiles / Stage Design / Alumni 2023
Maija Koppinen
Experience
Lir Academy Training
Other Experience
Maija Koppinen is a textile, fashion and costume designer, who has lived in both Finland and Australia as a dual citizen. She graduated from Metropolia University of Applied Sciences in Finland with a BA in Textile Design, which included an exchange semester at RMIT University in Australia. She has also completed earlier studies in fashion design, costume design as well as cooking.
Prior to, and during her studies, she was privileged to work in multiple costume departments at the Helsinki Youth Arts Centre Annantalo, the Finnish National Opera and Ballet and the Finnish national Radio & Broadcast station Yle. She has been actively involved in the design, sewing and maintenance of costumes, and dressing of the actors, dancers as well as presenters.
Having tried out other jobs, in the textile and fashion industry, Maija realised that her passion lies in costumes for stage and screen productions. The way the costume aids performers to participate in their roles fascinates her. She wants to learn about how costumes help establish tone and style in order to bring a script to life, develop her skills further and apply them to creating innovative costumes in a sustainable way.

Maija is studying for an MFA in Stage Design at The Lir Academy where she is majoring in Costume Design.
---