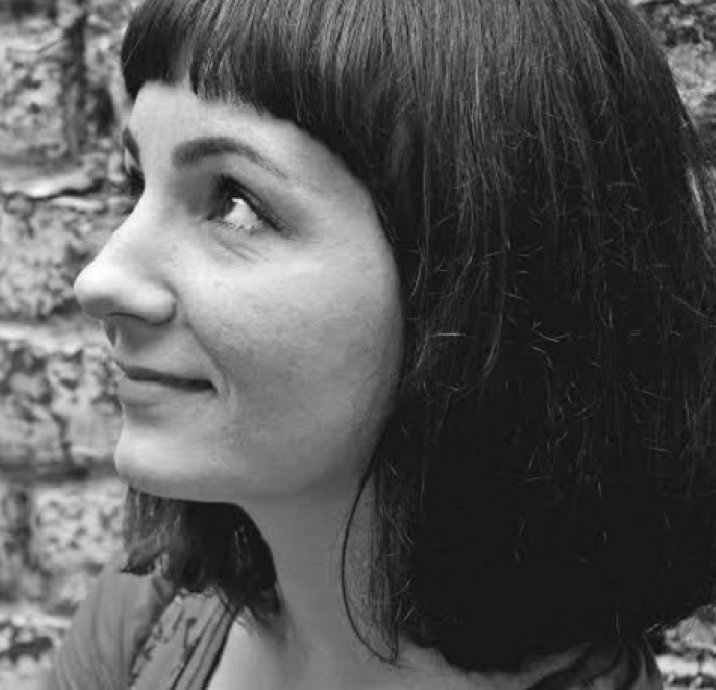 Stage Management & Technical Theatre Profiles / Alumni 2018
Claudia Lamantea
Interests
Singing (alto within a gospel choir), music, theatre, musicals, languages (native Italian, English, French, German and Spanish), drawing and painting, cinematography, visual arts and design, photography,culinary arts, coffee and latte art, architecture, jewellery making, cycling, travelling, yoga, tai chi and dance.
Experience
Lir Academy Training
Bachelor in Stage Management & Technical Theatre - 2018
Productions
The Caucasian Chalk Circle
Scenic Artist HOD
Tom Creed

The Events
Prop Maker
Nicola Murphy

Each Day Dies With Sleep
Scenic Artist/Prop Maker
Olivia Songer

Dead Man's Cell Phone
Scenic Artist HOD and Prop Maker
Julia Griffin

Yen
Scenic Artist HOD and Prop Maker
Jack Reardon

Much Ado About Nothing
Costume Supervisor
Ronan Phelan

All's Well That Ends Well
Costume Supervisor
Conor Hanratty

The Skriker
Assistant Stage Manager
Tom Creed

Children of the Sun
Scenic Artist H.O.D.
Lynne Parker
Other Experience
4 years visual merchandiser, 2 years volunteering experience within festivals and art galleries in Dublin.
FETAC level 5 certificate in Art, Craft and Design
FETAC level 6 in Arts Management.
---
Skills
Scenic art, prop making and design, sewing /wardrobe and costume design skills, construction, stage management, FOH, Vectorworks, CAD, basic score reading, construction, LX rigging and focusing, visual merchandising and display, graphic design and Illustration.
---