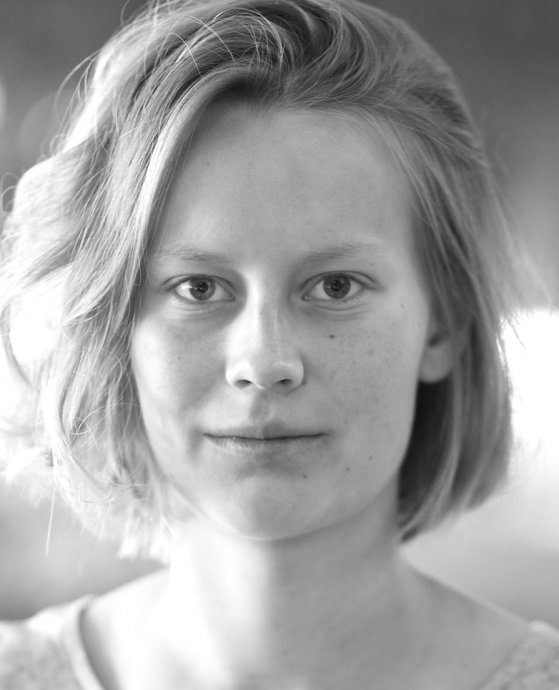 Stage Management & Technical Theatre Profiles / Alumni 2018
Ekaterina Solomatina
Interests
Sculpting (working with wood, metal and paper), painting, directing art performances and playing harp.
Experience
Lir Academy Training
Bachelor in Stage Management & Technical Theatre - 2018
Productions
The Caucasian Chalk Circle
Sound Design Co-Ordinator
Tom Creed

The Events
Scenic Artist HOD
Nicola Murphy

Each Day Dies With Sleep
Scenic Artist/Prop Maker
Olivia Songer

Dead Man's Cell Phone
Scenic Artist HOD and Prop Maker
Julia Griffin

Yen
Scenic Artist HOD and Prop Maker
Jack Reardon

All's Well That Ends Well
Set Construction HOD
Conor Hanratty

The Skriker
Set Construction H.O.D.
Tom Creed

Children of the Sun
Prop Maker
Lynne Parker
Other Experience
Design and realization of a sculpture (stainless still, still), Dolphin, Dublin, 2016.
Creating a model and animating it for a short stop-motion animation, Dublin, 2016.
Design and realisation of round space-looking hats and other objects, Round and Sound project, Moscow/Dublin, 2015.
Design and Realisation, Shark Costume, Moscow, 2015.
Design and realisation of costumes and masks for the street performance, Slavic Fairy Tale, Moscow, 2014.
---
Skills
Construction, set building, set painting, welding (still, stainless still), life cast making, operating lighting desk (ION), lighting (rigging, focusing), first aid, working at height, score reading and safety knowledge.
---