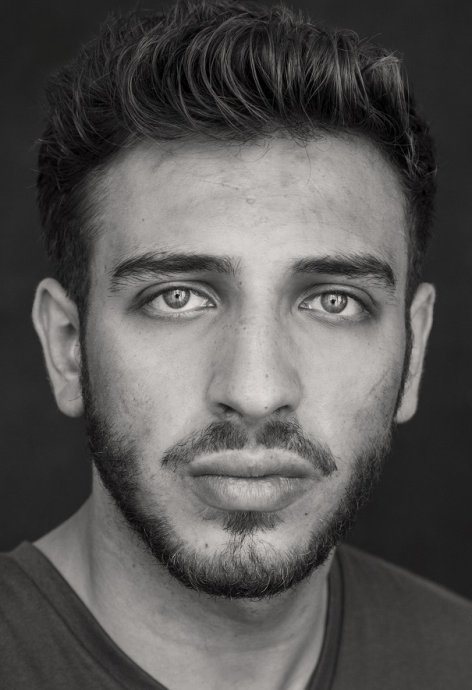 Acting Profiles / Alumni 2017
Curtis-Lee Ashqar
Interests
Football, swimming, reading, creative writing, driving (full UK licence), boxing, yoga, guitar, piano and cooking.
Student
Info
Hair

Brown

Height

5'10"

Eyes

Blue

Nationality

British

Natural Accent

North Belfast

Agent

Karl Hayden, The Agency,karl@theagency.ie.
---
Experience
Lir Academy Training
Bachelor in Acting - 2017
Productions
Each Day Dies With Sleep
Augie
Olivia Songer

All's Well That Ends Well
King/Clown/First Soldier
Conor Hanratty

The Skriker
The Skriker (man in dark room), Kelpie, Bogle, Spriggan, Businessman
Tom Creed

Children of the Sun
Dmitri Sergeyich Vaguin
Lynne Parker

Three Winters
Igor Maljević
David Horan

The Garden (devised)
Percival Lea-Wilson
Mikel Murfi

Portia Coughlan
Damus/Senchil
Annabelle Comyn

Iphigenia at Aulis
Achilles
Wayne Jordan
Other Experience
The Captured Son of Harpy, Game of Thrones (Season 5), directed by Michael Slovis
Ahmet, The Gift (short film), directed by Murat Asker
---
Skills
Stage combat
Certified Rapier & Dagger and Unarmed (IDCA). (Distinction in Both)
Accents
RP, Cockney, Liverpool, Manchester, Midlands, Edinburgh, Glasgow, Dundee, Dublin, Cork, Midlands, Tyrone, Donegal, French, Arabic, Italian, Eastern European, General American and New York.
Dance
(Highly skilled) workshop with NY's Battery Dance Company. Dance week with Myrna & Diane. Contemporary Dance, Tango, Foxtrot, Waltz, Cha-Cha, Salsa, Line-Dancing and Polka.
Singing
Baritone/Tenor
Language
Some Arabic
---