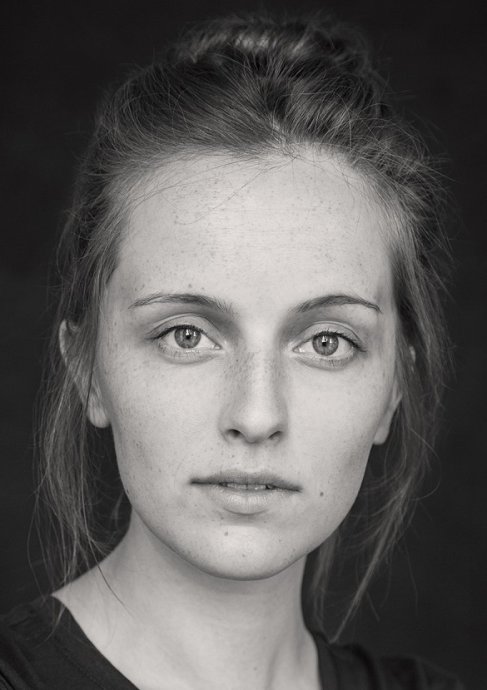 Acting Profiles / Alumni 2017
Ciara Ivie
Interests
Music, film, history,travel, psychology, devising, reading and musical theatre.
Student
Info
Hair

Long brown

Height

5'4"

Eyes

Blue/green

Nationality

Irish

Natural Accent

Dublin

Agent

Lorraine Brennan, info@LBMactors.com
---
Experience
Lir Academy Training
Bachelor in Acting - 2017
Productions
Yen
Jennifer
Jack Reardon

All's Well That Ends Well
Diana/Lord
Conor Hanratty

The Skriker
Josie
Tom Creed

Children of the Sun
Lukeria (Lusha)
Lynne Parker

Three Winters
Lucia Kos
David Horan

The Garden (Devised)
Marie Lea-Wilson
Mikel Murfi

Katie Roche
Amelia
Oonagh Murphy

Iphigenia at Aulis
Clytemnestra
Wayne Jordan
---
Skills
Stage combat
Certified Rapier & Dagger and Unarmed (IDCA)
Accents
Good ear for accents. Standard Irish, North Dublin, South Dublin, Midlands, Southern Irish, Cork, Northern Irish, Belfast, Donegal, Standard English, RP, Northern England , Cockney, Manchester, General American and New York.
Dance
Basic Period, Waltz, Cha-Cha, Tango, Fox-Trot, Polka and Charleston.
Singing
Soprano
Language
Basic conversational Irish and basic French.
Other
Provisional driving license and Trinity Guildhall ATCL Diploma.
---