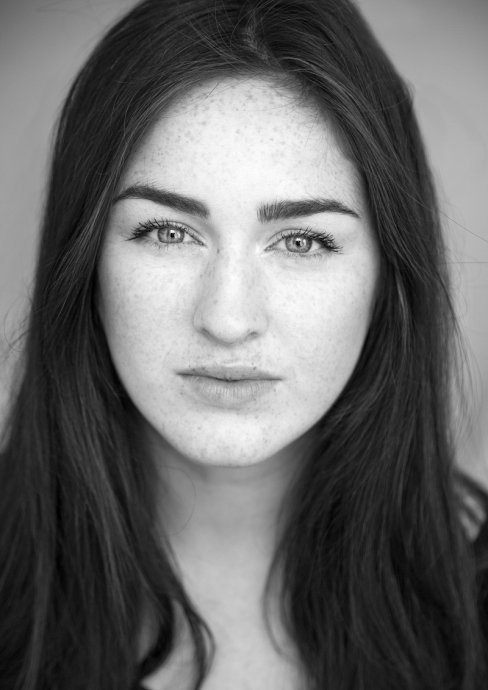 Acting Profiles / Alumni 2015
Danielle Galligan
Student
Info
Hair

Long, straight, brown

Height

5' 6"

Eyes

Blue

Nationality

Irish

Natural Accent

Dublin

Agent

Lorraine Brennan Management -info@LBMactors.com
---
Experience
Lir Academy Training
Bachelor in Acting - 2015
Productions
Damascus
Elena
Effat Yehia

Contractions
Emma
Annabelle Comyn

My Child
Young Woman/Other Woman
Annabelle Comyn

Tinderface (Short Film)
Caitlyn
Paul Duane

O Go My Man
Sarah
Tom Creed

Troilus and Cressida
Aeneas / Priam
Nona Shepphard

Tarry Flynn
Mary Flynn
Wayne Jordan

Electra
Chrysothemis
Elizabeth Swanson

Sticky's Last Night (Devised)
Becky / Aggie
Annie Ryan
Other Experience
The Importance of Being Earnest, Cecily, Dir. Ailish Leavy, Duked Productions.
---
Skills
Stage combat
Certified rapier & dagger and unarmed (IDCA).
Accents
RP, Estuary English, Cockney, Manchester, Yorkshire, Scottish, Northern Ireland, West Ireland, North Dublin, South Dublin, Midlands, Cork, Standard American, Southern American, New York.
Dance
Ballet Grade 5, Musical Theatre, Basic Contemporary, Hip-Hop, Period, Basic Waltz, Foxtrot, Cha-Cha, Tango training.
Language
Basic French & Irish
Singing
Jazz, Blues, Mezzo-Soprano/Belter, High Soprano
Other
Piano Grade 4, Horse Riding
---