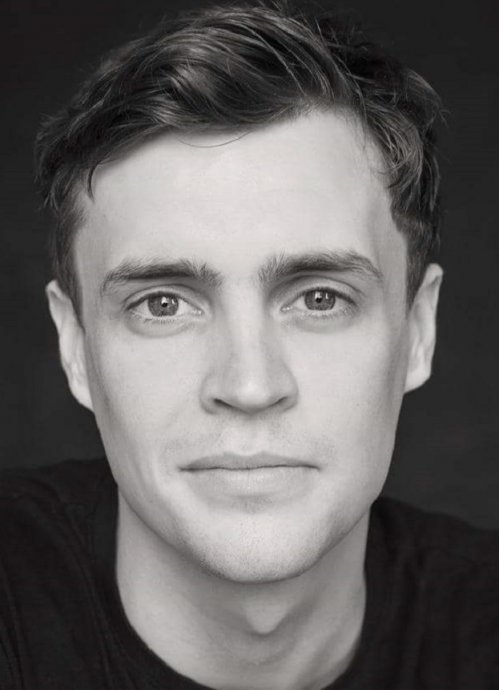 Acting Profiles / Alumni 2017
Darragh Shannon
Student
Info
Hair

Brown

Height

6'1"

Eyes

Blue

Nationality

Irish

Natural Accent

Cork

Agent

info@firstcallmanagement.ie (IE). Kate Staddon, Curtis Brown, UK, staddonoffice@curtisbrown.co.uk, (UK)
---
Experience
Lir Academy Training
Bachelor in Acting - 2017
Productions
Dead Man's Cell Phone
Gordon
Julia Griffin

All's Well That Ends Well
Parolles/Steward
Conor Hanratty

Mojo
Potts
Oonagh Murphy

Children of the Sun
Pavel Fyodorich Protassov
Lynne Parker

Three Winters
Karl Dolinar
David Horan

Omertà (devised)
William Murphy
Louise Lowe

Katie Roche
Stanislaus Gregg
Oonagh Murphy

Iphigenia at Aulis
Agamemnon
Wayne Jordan
Other Experience
Orlando, As You Like It, directed by Belinda Wild, (Cork Arts Theatre, Kinsale College).
---
Skills
Stage combat
Certified Rapier & Dagger (Distinction) and Unarmed (IDCA)
Accents
Dublin, North Dublin, South Dublin, Cork, Kerry, Galway, Belfast, Donegal,
Standard English, RP, Cockney, London , Manchester, Liverpool, Standard Scottish, Glaswegian, Standard American, New York and Southern American.
Dance
Basic Period, Foxtrot, Waltz, Tango, Cha-Cha, Jazz, Polka and Salsa.
Singing
Tenor
Other
Guitar and harmonica.
---