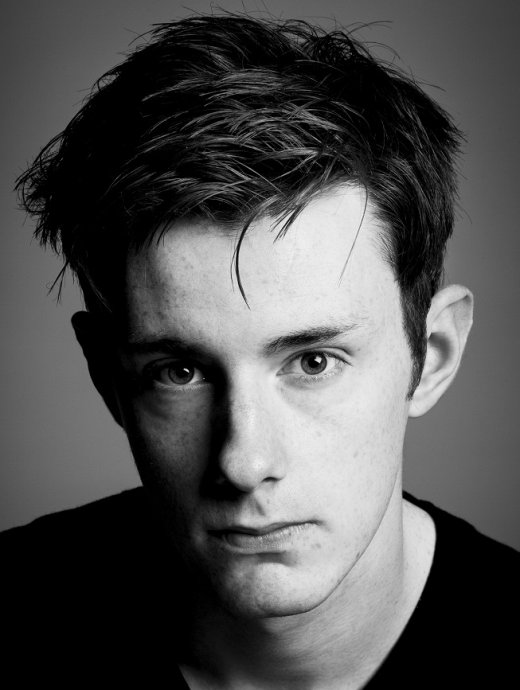 Acting Profiles / Alumni 2017
Evan McCabe
Student
Info
Hair

Auburn

Height

6'

Eyes

Green

Nationality

Irish

Natural Accent

Standard Irish

Agent

Independent Talent Group, dancopeland@independenttalent.com
---
Experience
Lir Academy Training
Bachelor in Acting - 2017
Productions
The Events
The Boy
Nicola Murphy

Much Ado About Nothing
Barachio/Friar
Ronan Phelan

Mojo
Skinny
Oonagh Murphy

Children of the Sun
Mikhail Nazarov Vigrusov (Misha)
Lynne Parker

Three Winters
Young Aleksandar King
David Horan

Omertá (devised)
Edward Dullea
Louise Lowe

Katie Roche
Michael
Oonagh Murphy

Iphigenia at Aulis
Menelaus
Wayne Jordan
Other Experience
Harry Carney, Whistle in the Dark (Cork Opera House).
John Proctor, The Crucible (Stack Theatre).
Brian Johnson, The Breakfast Club (Cork Arts Theatre).
---
Skills
Stage combat
Certified Rapier and Dagger and Unarmed with Distinction (IDCA)
Accents
Good ear for accents including: Dublin, South Dublin, Donegal, Cork, Kerry, Galway, Northern Irish, Belfast, Standard English, RP, Cockney, Manchester, Liverpool, Yorkshire, Glaswegian, Welsh, Standard American, New York, Boston and American Southern States.
Dance
Basic Period, Foxtrot, Waltz, Tango, Cha Cha, Polka, Jazz, Contemporary and Salsa.
Singing
Tenor
Language
Fluent Irish
Other
Piano (grade 6), violin, mandolin, banjo, ukulele and strong knowledge of music theory.
---